Land Rover SUV Car Care Tips for Spring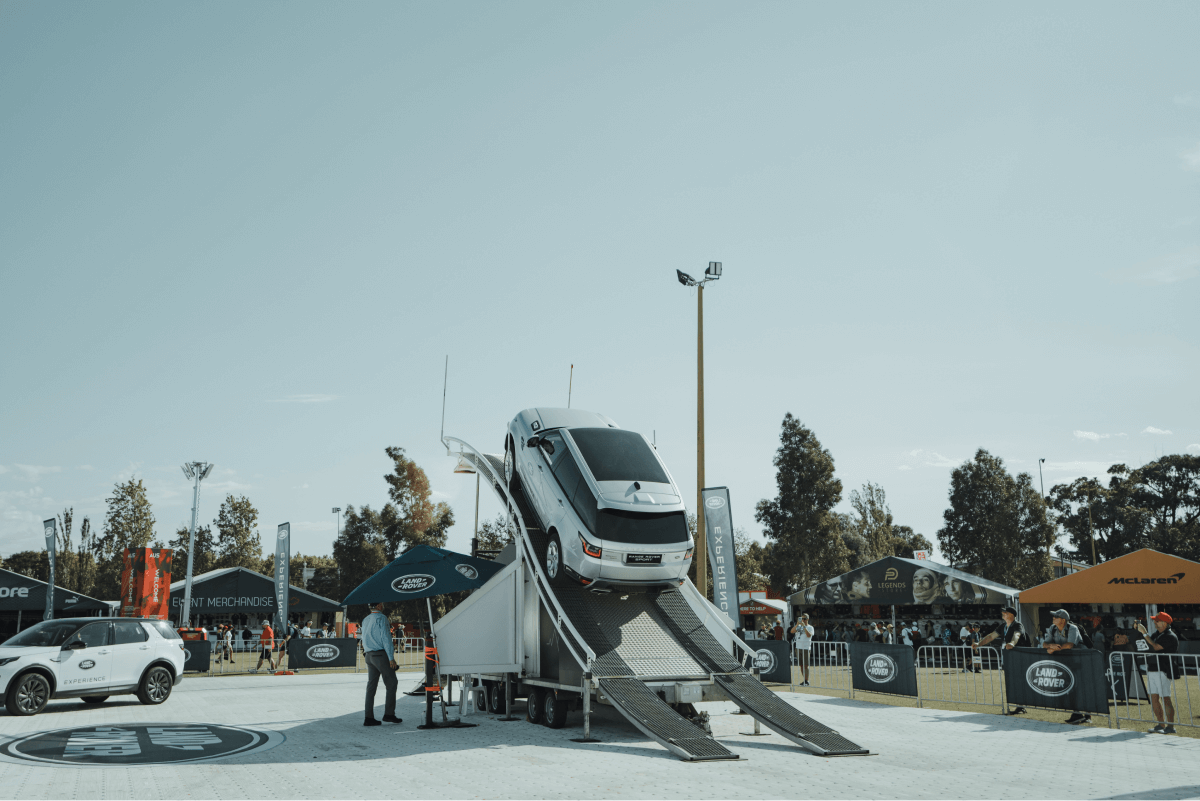 ---
When spring rolls around, most people inevitably feel the urge to do some spring cleaning. They clean out and organize their homes, start renovation projects, and spruce up their yards. But what about your car? Has your Land Rover gotten the spring cleaning treatment yet? The change of the seasons can impact your car's performance, so it's important that you're giving it the care it needs as the weather warms up. Keep reading to get some tips from the best Land Rover mechanic in Houston.

Wash and Wax
This winter was a tough one here in Texas, and we experienced a lot more snow than usual. That unusually rough weather takes a toll on a car—even ones built for difficult driving, like your Land Rover. Dirty winter roads and the road salt used to prevent icing doesn't do your car's paint job any favors, and it can even damage your undercarriage.
While we certainly hope you've washed your car at least a few times since the snow melted, be sure to give it a good wax too. This will help restore your car's shine and protect the paint from the coming heat.
Clear Out the Cabin
While you're in the spring-cleaning mood, why not clean out the inside of your car. Sure, some fast food bags and old papers probably aren't going to impact your car's performance. But you'll be amazed at how much better it feels to slide into a clean car than into a dirty, cluttered one. Vacuum and shampoo the carpets, and consider getting the upholstery cleaned as well. It's easy to track in mud from early spring rains, so make sure your car's interior is well cared for.
Replace Wiper Blades
When was the last time you changed your wiper blades? If it's been a while, and you're noticing that your wipers are leaving streaks on your windshield, it's time to replace them. You shouldn't be squinting through a streaky windshield when those summer thunderstorms hit. Replace them now instead of waiting until the rubber starts to peel off your wipers.
Check Tire Pressure
Changes in temperature can often impact your tire pressure. If you added air to your tires when the temperatures dropped in the winter, you should recheck the pressure now that the weather has warmed up. As the air warms up inside your tires, it expands, and you may need to let a little bit out to achieve proper tire pressure.
Check Belts and Pipes
If you have the car savvy to do so, look under the hood at any belts and pipes in your engine. Check for cracks or any signs of brittleness, and if you notice some, take your car in to have these parts replaced.

Check Alignment and Suspension
Rough winter roads can often impact your Land Rover's handling over time. Striking hidden potholes, sliding into curbs, and other dangers of driving on winter roads can knock your wheels out of alignment or damage your suspension, so have these checked.
If your car needs maintenance or repairs to get it ready for warmer weather, bring it to Bemer Motor Cars, a top Land Rover repair shop in Houston.