Where Can I Find a Used Ford F-150 Near Me?
---
Where Can I Test Drive a Used Ford F-150 in Houston, TX?
A Ford truck guarantees you not just terrific on and off-road performance but also comfort features in spades. It is more than just a hauler that truck buyers put their faith in. Needless to say, most car buyers consider Ford's lineup of trucks for their eclectic tastes. But it is not just a new Ford that can come in handy for you. If you are in the mood to save some money while also enjoying a seamless drive across terrains of all sorts, a used model could serve you well. And when speaking of Ford trucks, no discussion can be complete without mentioning the F-150. If you want to know where you could test drive a used Ford F-150 in Houston, TX, read this blog by Bemer Motor Cars.
Test Drive a Pre-Owned Ford F-150 at Bemer Motor Cars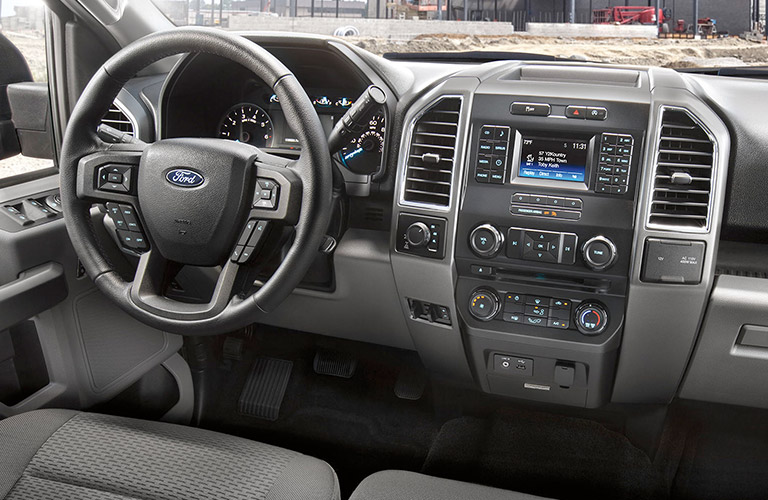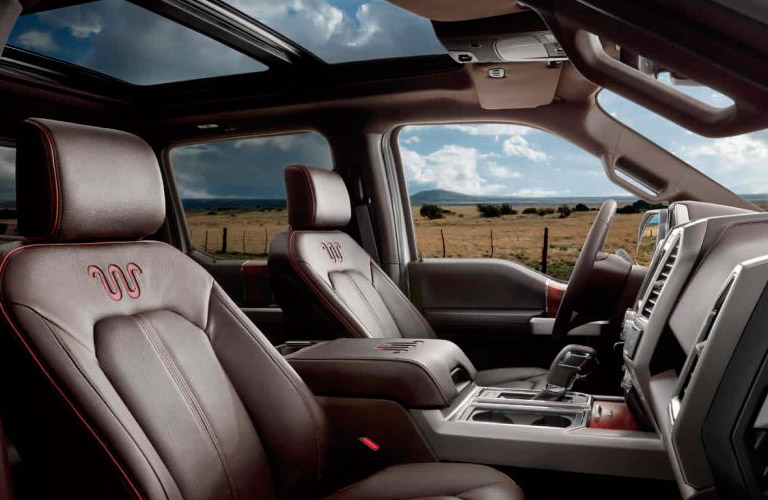 At Bemer Motor Cars, we flaunt a wide range of used cars that look incredible and serve you well in the long run. Each model is accompanied by a CARFAX report that provides an insight into the vehicle's overall condition, history, and clarity on the documentation. Currently, we have the 2002, 2007, and 2017 Ford F-150 models in our inventory. Call us to discuss your financing options or drop by our dealership for a test drive to understand what the truck offers in real-time.
Why Buy a Used Ford F-150?
In a market with no shortage of brand-spanking-new models, you must be wondering why you should opt for a used Ford F-150. One of the main reasons is that you get the robust truck at an affordable price without settling on any of its features. Getting your hands on this used full-size pickup truck also assures you of its performance and quality. By the time it reaches you, it must have devoured rugged terrains and braved cataclysmic conditions. Therefore, the road ahead of you becomes much smoother and more manageable.
---
(You may like: Where Can You Buy a Used Ford Taurus in Houston?)
---
Talk to us if you want more reasons to buy a used Ford F-150 from us, and we will make your purchasing process a cakewalk.