Find the Perfect Time to Buy a Car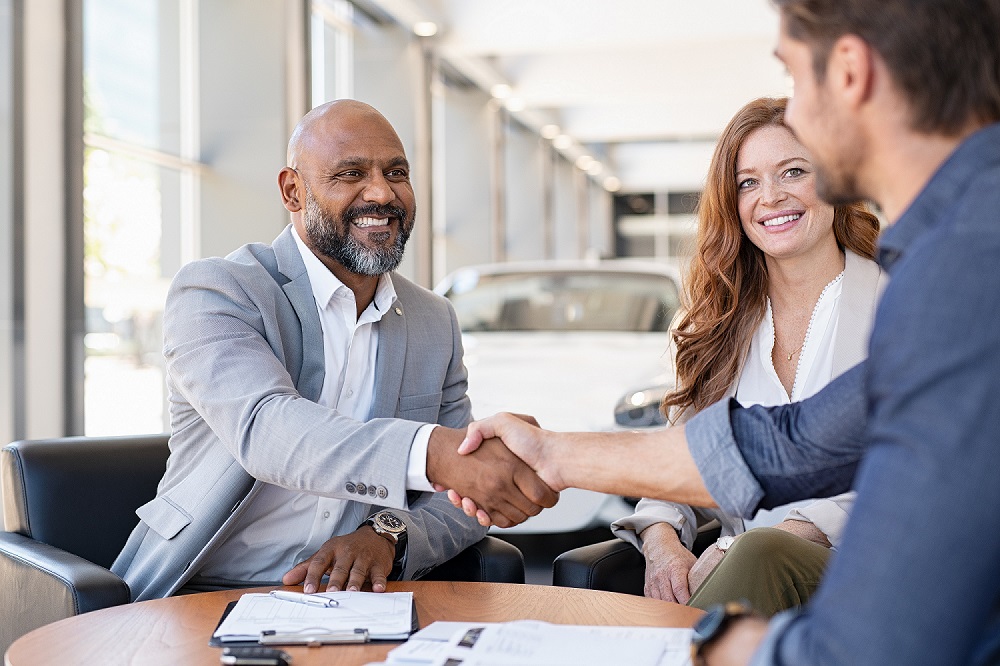 ---
Buying a vehicle is likely one of the most expensive purchases you'll make in your lifetime. As such, it's smart to look for the most cost-effective way to buy a car. Though a determined buyer may be able to get a bargain at any time of the year, there are some times of the year when dealerships offer better discounts. So, when should you purchase a car to get the best deal? Keep reading to learn about the times of the year when dealers offer the lowest prices on vehicles so that you can time your purchase accordingly.
Holiday Weekends
Throughout the year, you may have seen commercials on TV advertising special car deals on holiday weekends. These weekends include Presidents' Day, Memorial Day, the Fourth of July, and Labor Day. Dealerships tend to offer cash rebates that are higher than their usual ones and other purchasing incentives. The salespeople may also be more open to negotiations during these weekends, so they can increase their sales and recoup some of the money they spent on advertisements.
End of the Quarter or Month
Typically, salespeople and dealerships must meet monthly or quarterly sales goals. When they reach their goals, usually they will receive some sort of bonus. If they have yet to meet their quotas, they may be more open to negotiations in order to reach their goals. This makes the end of the month or the quarter a good time to go to a car dealership in Houston, TX. Keep in mind, though, that you won't know for sure if your local dealerships adhere to sales goals, so you may not be able to negotiate the price too much.
Black Friday
Target and Walmart aren't the only places you can find great deals on Black Friday; even car dealerships offer excellent deals on this holiday. In fact, the day after Thanksgiving has quickly become one of the biggest sales days of the year for those shopping for vehicles. Dealers and automakers will run Black Friday promotions with special incentives for customers. So, after waking up early to buy all of those holiday gifts for your family, why not get yourself something too?

End of the Year
Perhaps the best time of the year to purchase a car or truck is during the month of December. Analysts have found that the end of the year is the best time to secure great deals, with the biggest bargains on New Year's Eve. Dealers and salespeople want to meet their yearly sales quotas, and their bonuses may be on the line. During the final days of the year, carmakers boost their sales incentives on a lot of popular models. If you are unable to go car shopping on December 31, try to visit a dealership between December 27-30. Alternatively, if you want to avoid a crowd, go shopping on Christmas Eve. Just be sure to keep your expectations in check; usually, overstocked or unpopular cars and trucks are the ones sold with the deepest discounts.
If you are looking for fantastic discounts, head to a dealership at one of the times mentioned above. However, there is never a bad time to go shopping for a vehicle. Visit us at Bemer Motor Cars to great a great deal on a pre-owned vehicle at any time of year.