How to Prepare for BMW Collision Repair in Houston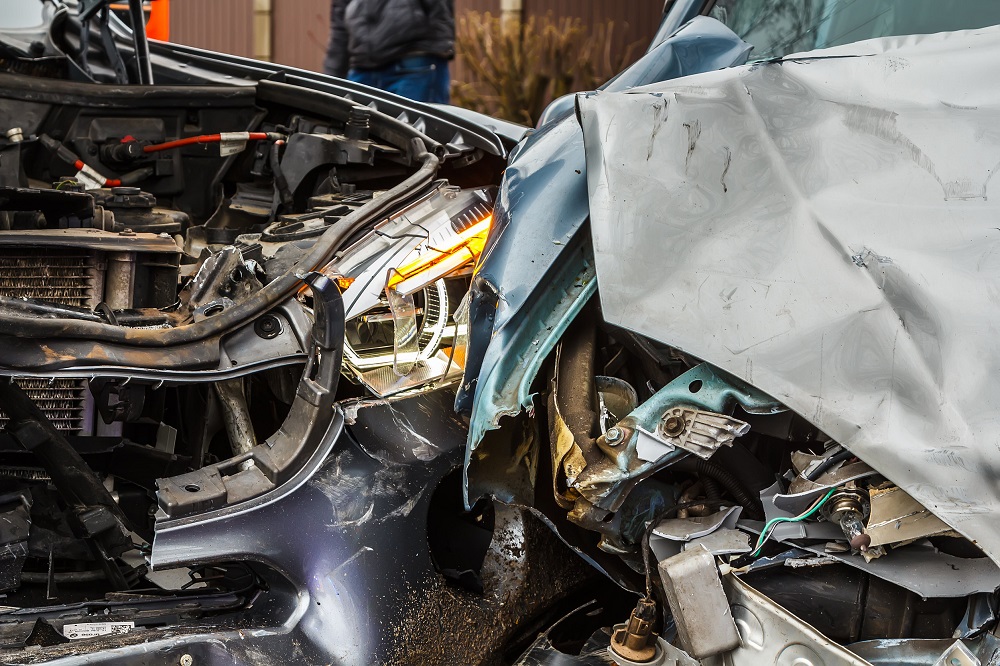 ---
In the wake of a car accident, there are a lot of things you have to deal with—not the least of which is getting your car repaired. If your car's been damaged in a collision, it may need to spend a significant amount of time at a BMW body shop in Houston, TX, before it's road-worthy again. Here are a few things you need to do to prepare your car (and yourself) for the time it will spend at the shop.

Write Down Areas of Concern
Before beginning any body work, we'll provide you with a detailed assessment of your car's condition and the areas that need to be repaired. However, we still encourage you to make notes regarding any concerns you have about your vehicle. This can go beyond visible body damage as well and include issues you've noted with the electronics system or other parts of your car. You should also have photos of the damage to your car; while you likely took those photos for your insurance claim, it's good to have them available to you before taking your car in to the shop.
Clean Out Your Car
As we already mentioned, collision damage can take some time to repair. So, it's extremely important that you clean out your car before you drop it off for repairs. The last thing you want is to leave your car at the shop, only to find out you left something in it that you need. Additionally, a clean car is easier for us to work with. When there's clutter inside your vehicle, it can interfere with the work we do. It's best to remove any personal items from the inside of the car before bringing it in.
Have a Clear Understanding of the Cost
We'll always provide a clear, honest, and easy-to-understand quote before we begin working on your car. However, it is important for you to have a firm grasp of what the final cost will be to you. When it comes to collision repairs, your car insurance (or the other driver's insurance) will typically cover the bulk of it, but make sure that you won't be in for any surprises when the final bill comes. Work out all of the details with your insurance provider so that you know what your out-of-pocket costs will be. Sticker shock is quite an unpleasant experience after all the repairs have been done, and we want to help you avoid that. We'll also help you work with your insurance so that there is no confusion about what is and isn't covered.

Secure Alternative Transportation
Now that your car is all prepped for its visit to the body shop, you need to make sure that you have another way to get around while it's being repaired. Oftentimes, your insurance will cover the cost of a rental while your car's in the shop. If that's not the case with your insurance plan, make sure you have another form of transportation lined up for the entire time that you'll be without your car.
If you need BMW collision repair in Houston, get your car prepped and bring it by Bemer Motor Cars to get a quote on the cost of repairs.