Importance of Routine Audi Service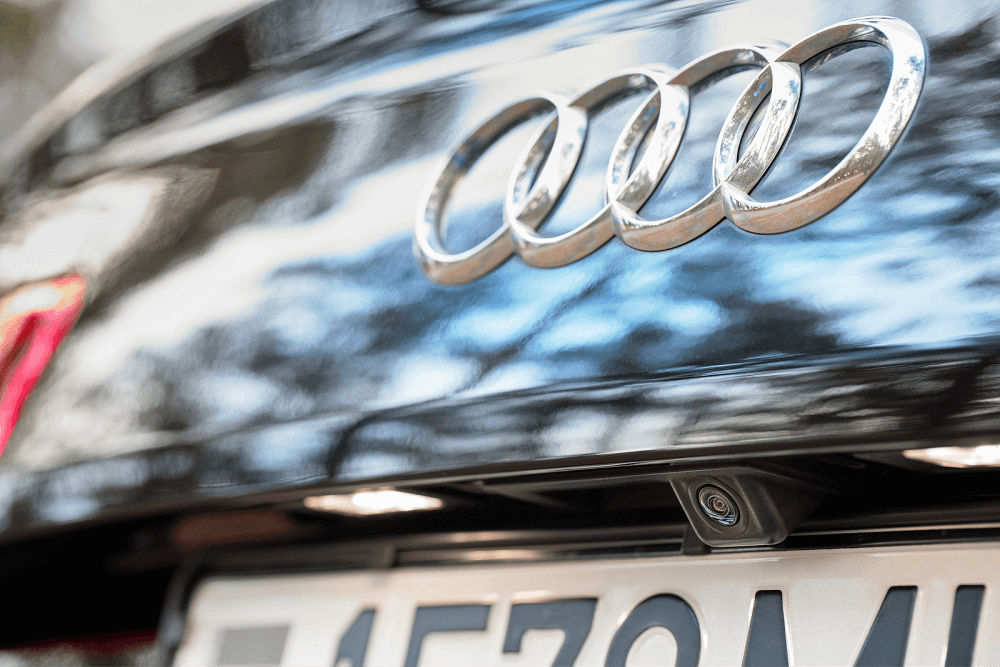 ---
Audi has a well-earned reputation for consistently providing luxurious, reliable vehicles. No matter how exceptional the car is when it drives off the lot brand new, no automobile can remain exceptional if neglected and not maintained. Maintenance and upkeep play a vital role in preserving your Audi's performance, condition, and value. Routine maintenance for your new Audi is critical for the following reasons:

Protection for Your Investment
A new Audi is an investment. Routine maintenance of your vehicle expands its longevity, enhances its performance, and increases the long-term value of your investment. Small things such as oil changes and regular tire rotations go a long way towards preserving your vehicle's life and ensuring its continued performance at peak levels.
Optimize Performance
Regular wear and tear on your vehicle will when left unchecked, over time, decrease your vehicle's performance. Ensuring that your Audi's internal mechanics are up to date and carefully monitoring all the car's performance indicators are important components of optimizing your automobile's performance.
Avoid Malfunctions
Audi repair in Houston is no fun; repairs can be costly, and time without your vehicle can be a hassle. When you neglect maintenance, you risk damaging your Audi's key components, such as the engine or transmission. The single most important tool you can use to avoid common malfunctions is diligent routine maintenance. The costs of regular maintenance are low when compared to the many costs of roadside car problems.
Ensure Safety
Not every accident results from human error; many accidents can come from bad brakes, faulty steering, old windshield wipers, and poorly maintained fluid levels. Any of these issues, plus many others, can lead to trouble on the road. Staying current with your maintenance schedule ensures everyone's safety while on the road.
Maximize Efficiency
Did you know that keeping up with your scheduled services can help you save money on gas? Poorly maintained engines have to work harder to get the job done. Regular tune-ups and oil changes keep your vehicle running as efficiently as possible, saving you money at the pump and keeping harmful pollutants out of the air.

Save Money
Not only will a carefully maintained Audi function more efficiently, saving you money today, but being diligent about regular vehicle service saves money over the long term. When you work with a reliable and trusted Audi mechanic, they can catch issues before they become costly problems. Plus, following the factory-recommended service schedule ensures that your car is in compliance and covered by the manufacturer's warranty.
Peace of Mind
Regularly servicing your Audi give you confidence and peace of mind on the road. Knowing that you are driving an Audi, one of the most reliable cars made and that your vehicle has been carefully inspected and is running at peak performance means you can feel secure every time you get behind the wheel.
Don't Procrastinate
Stay on top of your Audi's regular maintenance. Never ignore the "Service Due" light on the dash and risk breaking down on the side of the road facing costly repairs. Neglecting Audi maintenance in Houston will ultimately lead to a loss of performance and a reduced life for your vehicle.
Keep your Audi running smoothly and get the most out of every mile by following routine maintenance schedules. The skilled technicians at Bemer Motor Cars are here to help you enjoy driving your Audi for many years and many miles. Making an appointment is easy; call today and pick your day and time. If you'd like to learn more, stop by Bemer Motor Cars today to chat with a member of our time. We'll answer all your questions and do whatever we can to help you enjoy your car for years to come.