New Year's Tips on Keeping Your BMW in Good Condition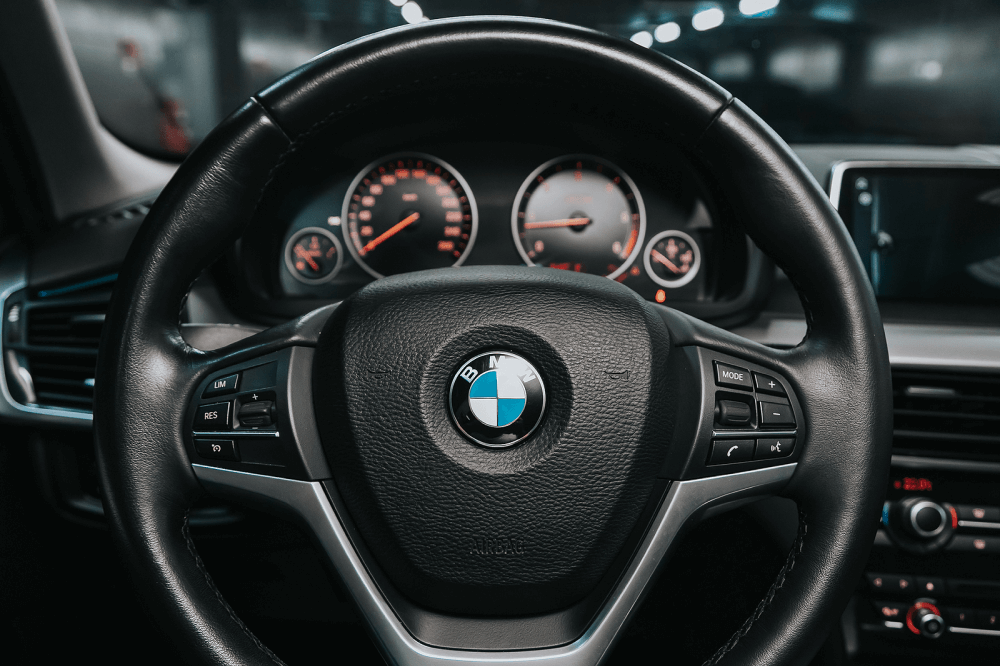 ---
2021 is here and it's time to make plans for accomplishing your new year's resolution to keep your BMW in good condition all year long. The following is a guide you can use for caring for your BMW in 2021:
Don't Skip Any Service Visits
Your BMW is a precision automobile, engineered to provide you with an exceptional driving experience every time you get behind the wheel. This precision requires diligent maintenance, which is why BMW provides all owners with a factory-recommended maintenance and service schedule. Follow these recommendations carefully and never procrastinate or skip a recommended service. Bemer Motor Cars is a great place to find high-quality BMW service in Houston, TX.
Do Your Own Monthly Inspection
Make it a habit to inspect your car. Put it on your calendar or your to-do list on repeat for each month. Walk around your vehicle and take a good look. Check the tires for wear and test the pressures. You'll find that as the weather changes, you'll need to add or remove air. Top off the wiper fluid and replace the blades if necessary. Clean the headlights. Check under the hood for anything that looks loose or out of place. The more often you do this, the more attuned you'll become to the condition of your car and the more able you'll be to find problems.
Keep it Clean
When allowed to sit on your car, dust, mud, road salt, bugs, and bird droppings can dull and damage the paint. Keeping your car clean will maintain the luster and shine of the exterior finish and keep your vehicle looking like new. Vacuum and dust the interior regularly to protect the leather and upholstery from scratches and stains.
Add a Coat of Wax
Regularly waxing your car also protects the finish. A good coat of wax serves as excellent protection from environmental elements that can damage your BMW's finish. Fall is an especially ideal time to wax your car in preparation for the harsh road conditions that come with winter weather.
Find a BMW Service Technician You Trust
A carefully maintained BMW can provide sheer driving bliss for miles and miles and miles. To keep your Bemer in peak condition, find a certified BMW service technician in your area. Search for a "BMW mechanic near me" that specializes in BMWs and employs BMW-trained technicians. A BMW body shop in a convenient location will make it easier for you to adhere to the defined maintenance schedule and get help when you notice minor problems.
2021: The Year of Your BMW
Make 2021 your BMW year. Making maintenance a part of your regular monthly routine will keep your ultimate driving machine running smoothly all year long. Caring for your BMW is part of the ownership experience; take the time to do it right so you can get the most out of your vehicle.