The Ultimate Pre-Owned BMW Buyer's Guide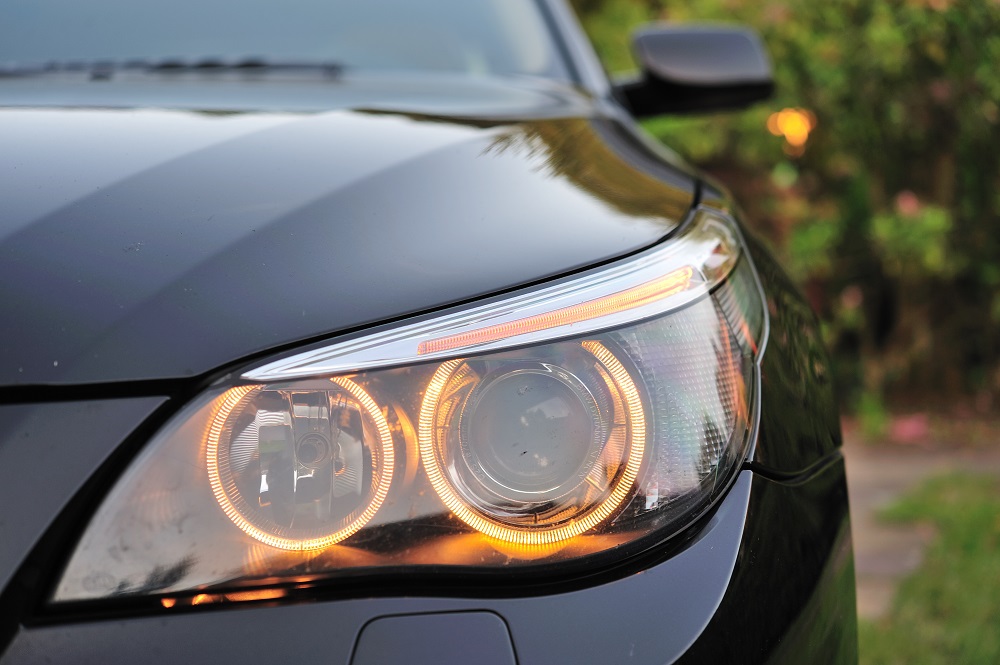 ---
Purchasing a BMW is a dream for many people, but, because of the price tag, that dream remains a fantasy for most. However, owning a BMW may not be as out of reach as some people think. You can purchase a pre-owned BMW that is in excellent condition for a fraction of the cost. Before making any final decisions, keep reading to learn everything you need to know about buying a used BMW.
Do Your Research
Perhaps the most important thing you should do before buying a pre-owned BMW in Houston is research. There are so many different models of BMW, each with their own special features and details. Think about what your must-haves for a car are and try to find the BMW that is best suited for your needs. You should also research the Bluebook value of the cars you are most interested in and compare them to the prices of the pre-owned cars in your area. Lastly, you will want to do research to find the best pre-owned dealer in your area.
Check Out the Car's History
Before buying the car, be sure to look at a detailed summary of the car's history. Talk to the seller directly or check out the official history report. Pay attention to details like how many previous owners the car had, if it was ever in an accident, if there was serious damage to the car, when it was last serviced, and so on.
Inspect Before Buying
Don't buy a car based on the picture and advertisement alone. Before signing anything, do a thorough inspection of the car's interior and exterior to ensure everything is as it should be. Check the accessories and electronics to see if they are working properly. Look for cosmetic damage, as well as mechanical damage. If you are buying a certified pre-owned vehicle, damage won't be a concern and you can rest easy knowing that you are buying a high-quality vehicle.

Regular Maintenance and Ownership Costs
With all luxury vehicles, maintenance costs are higher than other, standard cars. Be prepared to pay more for oil changes, high-end tires, and spare parts. Before purchasing your used BMW, do some research and find a trusted garage that specializes in BMW maintenance. Also, keep in mind these extra costs when creating your car-buying budget. It may be smarter to purchase a less expensive used BMW so you can keep it in great running condition for a long time to come.
Buy from a Reputable Dealer
Check out a few dealerships in your area so you can compare them and do business with the best one. Try to purchase your car from a dealership that sells pre-owned BMWs that have been either certified by the manufacturer or by the business itself. That way, you can be sure that you are spending your money on a high-quality car.
Look Over the Paperwork
You have chosen your car and taken it for a test drive, but that doesn't mean your job is done just yet. Take a look at all the paperwork and make sure everything is copacetic. Only then can you enjoy your new-to-you, pre-owned BMW.
To view our whole selection of pre-owned BMWs and to go on a test drive today, contact us at Bemer Motor Cars.