Tips for Buying a Good First Car for a Teenager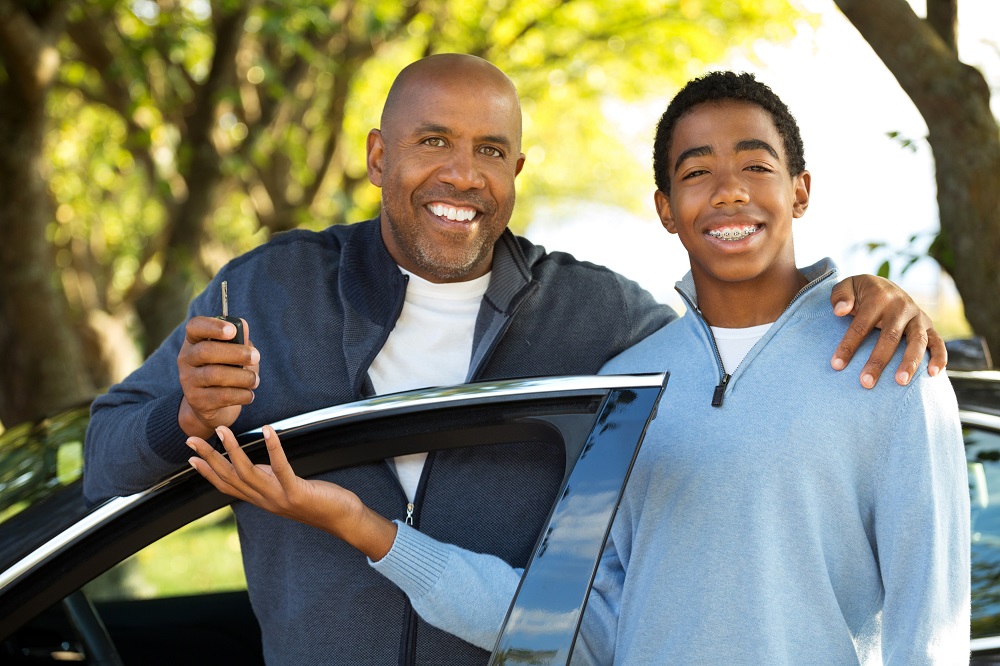 ---
For many teenagers, there's nothing like the feeling of getting behind the wheel and driving a vehicle that is genuinely their car. For many parents, however, there are few things that cause more anxiety than the thought of their teen behind the wheel and on their own, which is why the thought of rushing out and buying the first used BMW for sale in Houston, TX, on Craigslist is a worrisome idea.
Luckily, parents often have the purchasing power for a teen's first car, which gives them the opportunity to choose the best possible vehicle for their teen driver's needs. However, with so many quality vehicles available at pre-owned car dealerships and cars getting more reliable every year, selecting the right one can be an arduous task. Here are a few things to keep in mind to make it simpler!
Bigger Isn't Always Better
It's easy to see why many parents want to have their teen driver in a larger vehicle. After all, a larger vehicle has more metal, which can lessen the chance of a teen driver suffering a life-threatening injury during a crash. But a larger vehicle comes with its own set of risks for teens. Case in point: more size means more seats and more distractions that come from carrying more passengers. Even if your teen drives alone, a bigger car also comes with a longer stopping distance than a small automobile. The longer the stopping distance is, the harder it is for a new driver to slow the vehicle down—especially if they've gotten used to the smaller car that they've driven during their driver's education courses.
Instead, you'll want to focus on safety features. The latest safety features are often found in cars of all sizes, and they can help reduce the chance of your teen ever ending up in a wreck in the first place. Blind spot sensors and backup cameras can help your driver stay safe on the road.
Sensibility Over Speed
Teen drivers often like to go fast, but speed brings its own set of risks, especially when young drivers are involved. When your teen speeds, the required stopping distance won't provide enough time to stop in case another vehicle or an animal darts into their lane. Unfortunately, having a fast car often increases the temptation to speed.
Instead, choose a car that's not as flashy but is reliable. As long as you can count on it to get your teen from point A to point B, it's a good option. If it's got the right safety features and has been certified by a dealer you trust rather than a random person online, a used BMW is a great way to go.

Look at High-Tech Features
Your teens are almost surely going to want to be on their phones, so the best thing you can do as a parent is to take a look at newer applications, such as Apple CarPlay, which allow teens to use their phone's features while driving without touching their phones. CarPlay can play music, provide directions, and use other applications while keeping drivers' hands on the wheel and allowing them to keep their eyes on the road.
You can even add certain applications that encourage your teen to focus on the road. Apps such as HyperDrive allow your driver to earn a few dollars when they get behind the wheel and keep their phone asleep as they track the miles driven and then award a few cents based on the distance driven without checking the phone.
If you're still in doubt when you arrive at your local pre-owned car dealership in Houston, TX, don't be afraid to ask questions! A place like Bemer Motor Cars is always happy to answer any questions that customers have in order to help them drive away in a vehicle that really works for their needs! Visit us today to find the perfect car for your teen driver.