Tips to Consider When Purchasing a Certified Pre-Owned Vehicle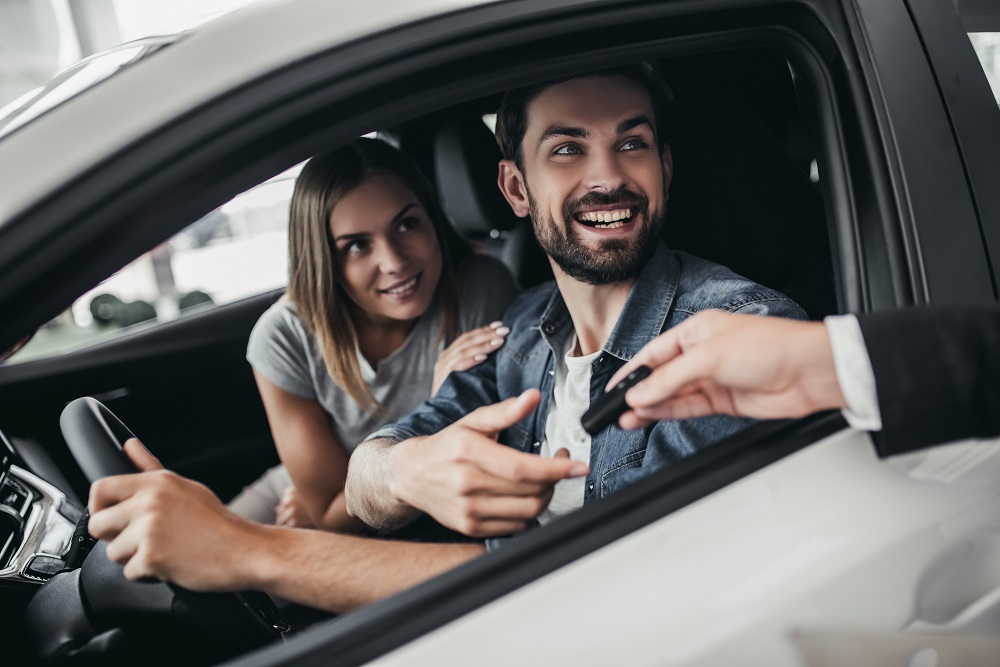 ---
When it comes to purchasing a luxury car, there are tremendous values to be had at certified pre-owned luxury car dealerships in Houston, TX. Certified pre-owned luxury car dealers offer buyers a wide selection of excellent luxury cars that have been vetted for their condition and reliability, which gives buyers a chance to own a great car from a renowned manufacturer at a reduced price point. The lower price doesn't mean that the buyer must sacrifice on quality, however, as certified pre-owned cars are verified to be in great condition, and, in many cases, have an extended warranty.
If you're in the market for a luxury vehicle, pre-owned car dealerships may have just the inventory you're seeking. By purchasing a certified pre-owned luxury car, you'll get value, heightened amenities, and reliability. Use these tips when shopping for a certified pre-owned car to ensure you get the vehicle you want at a price you can afford.
Study the Warranty
Many certified pre-owned cars come with a warranty, but not all warranties are created equally. First, find out if the warranty is extended by the manufacturer of the vehicle or through the dealer. Learn what the warranty covers, the term of coverage, and how it will be fulfilled. For example, most warranties include a time and mileage component to the warranty, such as 1 year or 12,000 miles. Some certified pre-owned warranties may be all-inclusive bumper-to-bumper guarantees while others cover only drivetrain components. Also, make sure you know whether warranty repairs will be performed by the dealer or manufacturer without up-front costs to the consumer or whether you'll be required to make the repairs and then await reimbursement. There are all types of warranties with varying degrees of coverage, so be sure that you understand the warranty attached to the car you plan to buy.

Ask for an Inspection Report
When buying a certified pre-owned vehicle, it's a good idea to ask to see the inspection report from the certification process as well as any other vehicle history records that are available. The former will detail the components of the inspection and let you know how closely the vehicle was analyzed. It will also provide you with a concrete listing of items that may have been replaced or upgraded as a result of the inspection. Also, when buying any pre-owned vehicle, it's a good idea to look at a vehicle history report to learn about any previous accidents, recalls, or inaccuracies of the mileage on the odometer. A quality pre-owned dealership will gladly oblige your requests, so don't be afraid to ask for the documentation.
Know Your Price
Don't get lured into loving a car that may be a stretch for you to afford. It's also important to know the value of the pre-owned car you're considering. Research the market by checking online price calculators for vehicles of the same make and model, model year, mileage, and features. Then, when shopping for the vehicle of your choice, use that information to determine fair pricing for the car you want to buy. By understanding the market and value of the car, you can better negotiate a satisfactory price and avoid overpaying for a pre-owned vehicle. If a dealer is asking well above the market price, don't be afraid to negotiate that price down.
Buying a certified pre-owned luxury car can be a great way to get tremendous value within your car buying budget. Use these tips to find the best deal on the pre-owned luxury car of your dream. For more information on purchasing a certified pre-owned vehicle, contact Bemer Motor Cars at (713) 266-2690.