Used BMW Purchase Guide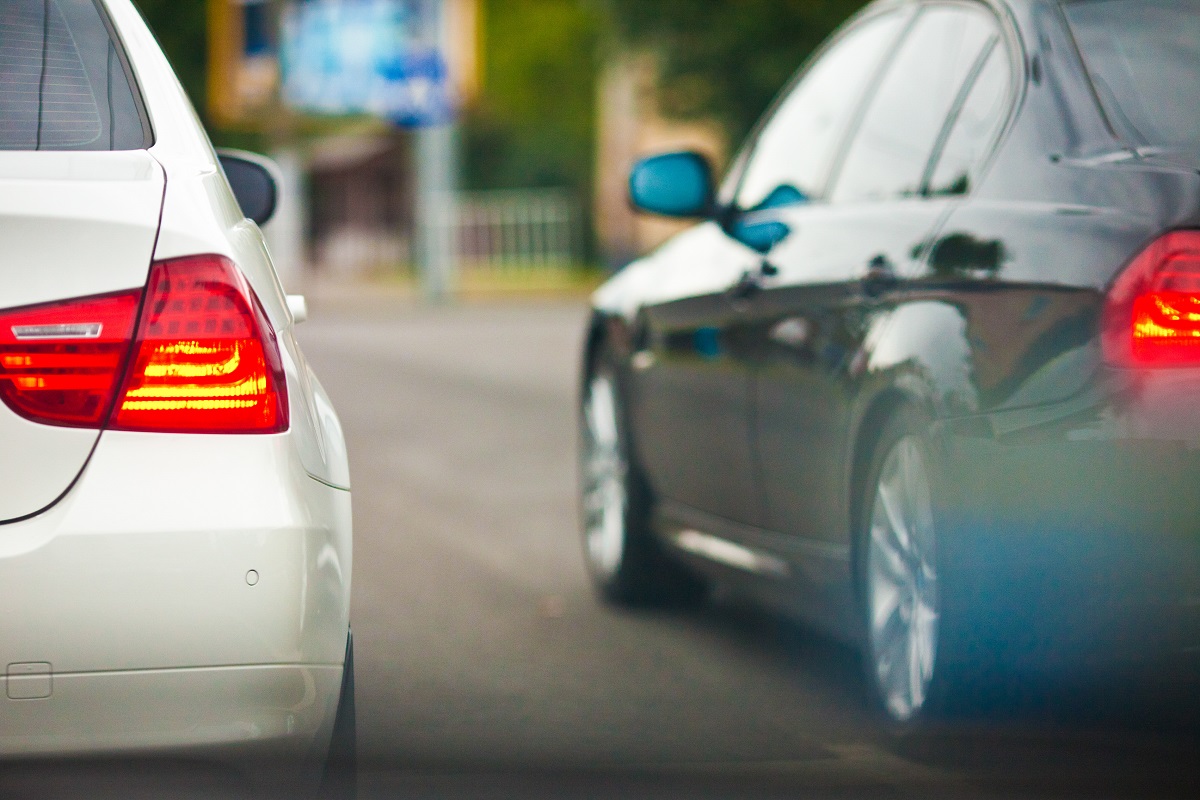 ---
Equipped with rear-wheel drive systems and powerful engines, BMWs are highly popular vehicles that are both luxurious and affordable. For some, the price of a brand-new BMW is outside of their desired price range, which leads them to looking for used BMWs that fit their budget. While shopping for a pre-owned BMW in Houston is a sure way to save some money, you need to ensure the vehicle you purchase is worth every penny. Many factors go into determining the price for a used BMW, including its make, model year, fuel efficiency, and current condition. Ideally, you'll be able to find a pre-owned BMW that's in great condition and doesn't cost a fortune. If you're hoping to buy a used BMW for sale in Houston, TX, read on to learn how to do so properly.

Consider Depreciation
As newer BMW models are released every year, older BMWs depreciate immensely. When it comes to pricing, the difference between a three-year-old BMW versus a six-year-old BMW is quite substantial. If affordability is one of your driving factors when looking at used BMWs, you may want to opt for an older model as opposed to a newer one. There aren't a staggering number of differences between BMW models that were released within three years of each other, so buying a 5-6 year-old BMW will provide you with an efficient vehicle that is incredibly affordable. Try and strike the perfect balance between efficiency and affordability when buying a used BMW.
Additional Costs
One of the inevitabilities of owning a BMW is the ownership costs that come with it. BMWs are known to require a lot of repairs and maintenance due to the use of plastic materials and intricate electronic systems. This is something you need to keep in mind when browsing used BMWs. While the upfront price may seem low, you can expect to pay for costly repairs down the road. To avoid spending too much on maintenance services, ensure the used BMW you're buying doesn't have existing issues that require professional repairs. The seller should be able to provide you with a detailed report of the used BMW that lets you know about any current mechanical issues.

Ensure Longevity
Your car is a major investment that you depend on regularly, so buying one that will last for a long time is of the utmost importance. When considering a particular BMW, be sure to gather as much information as you can in terms of the vehicle's history. How many people have owned the car before you? What type of repairs has the car recently required? Has the vehicle been recently inspected? These are all questions you should be asking the owner of the used BMW. Doing so will greatly influence which BMW you end up purchasing.
When it comes to ensuring the BMW you buy is a worthy investment, it's important to work with reputable sources that have a proven track record of customer satisfaction. If you're in need of a used BMW for an affordable price, contact Bemer Motor Cars! We'll help you find a used BMW that meets all of your particular needs.