Why Should You Gift a Luxury Car as a Christmas Gift?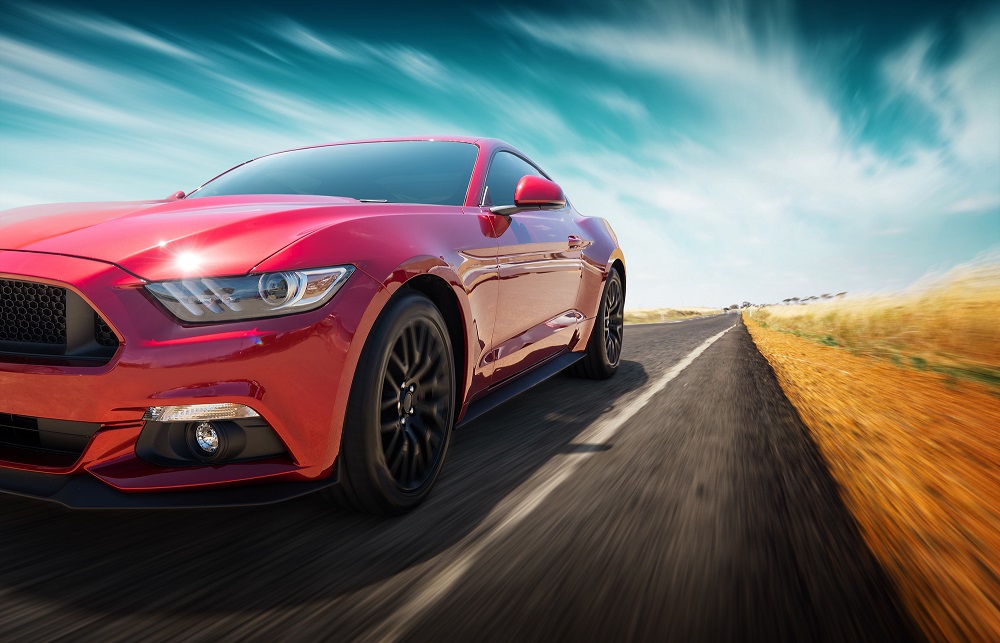 ---
All used car dealers appreciate the value and pleasure of owning a luxury car, and the holiday season is the right time to shop. In fact, many luxury car dealers say that December is their best sales month. The Christmas season is an ideal time to buy a used luxury vehicle. There are great bargains, and you'll find a fantastic selection as well. Learn more about why.

Deals
It's not exactly a surprise that Christmas delivers a lot of incredible deals. Car dealerships are no different. At the end of the year, dealerships want to move as many vehicles off the lot as possible. This means they need to present great bargains and really encourage customers to consider their inventory. For prospective buyers, this is a wonderful opportunity to get a quality luxury car at a great price.
If you've been considering a luxury vehicle, this is perhaps the best time to go shopping. Dealers are motivated, ticket prices are low, and they may even be willing to beat the low cost that's already listed. They even be willing and able to throw in a few perks. If giving it as a Christmas gift, most dealerships even stock oversized bows to put on the cars for the holidays. If you're not sure what to get your significant other, a luxury car would certainly be a welcome surprise.
Selection
As new vehicles are released, people consider trading in or selling their old vehicles for a new model. Fortunately for savvy shoppers, this tends to happy towards the end of the year. This means that used car dealerships often get a lot of new stock in the last few months of the year. It's not uncommon for these dealerships to be full to bursting with used cars, trucks, and SUVs. This includes luxury models as well.
With so many vehicles in stock and so little room, it's no wonder that they're happy to lower prices. They need to move the merchandise! For you and other smart bargain hunters, this is certainly good news. The selection is perhaps never better, and the prices are already lowered. If your loved one is a bit picky when it comes to cars, you should still be able to find something they'll absolutely adore. Even better, you won't have to break the bank to take it home.

Time
When buying a luxury car as a Christmas gift, probably the only major downside is that it's a time-sensitive opportunity. The prices won't be available for long. The selection may have dwindled as well. Of course, this doesn't mean you have to make a hasty decision.
Stop by the dealership and see what they have available. See if you can take a test-drive and get a feel for the vehicle. You'll know pretty quickly whether or not it'll make for a great gift. Don't let anyone pressure you into a making a decision. At the same time, you should keep in mind that the incredible prices and amazing selection won't last forever. While you're at it, you may even consider haggling just a little bit. The price on the sticker may be a little bit negotiable.
A luxury car makes for a truly memorable Christmas gift, and used car dealers in Houston, TX, would love to help you out. Contact Bemer Motor Cars at (713) 266-2690 to find jaw-dropping deals and a truly remarkable inventory.