5 Tips for Buying a Car During the Holidays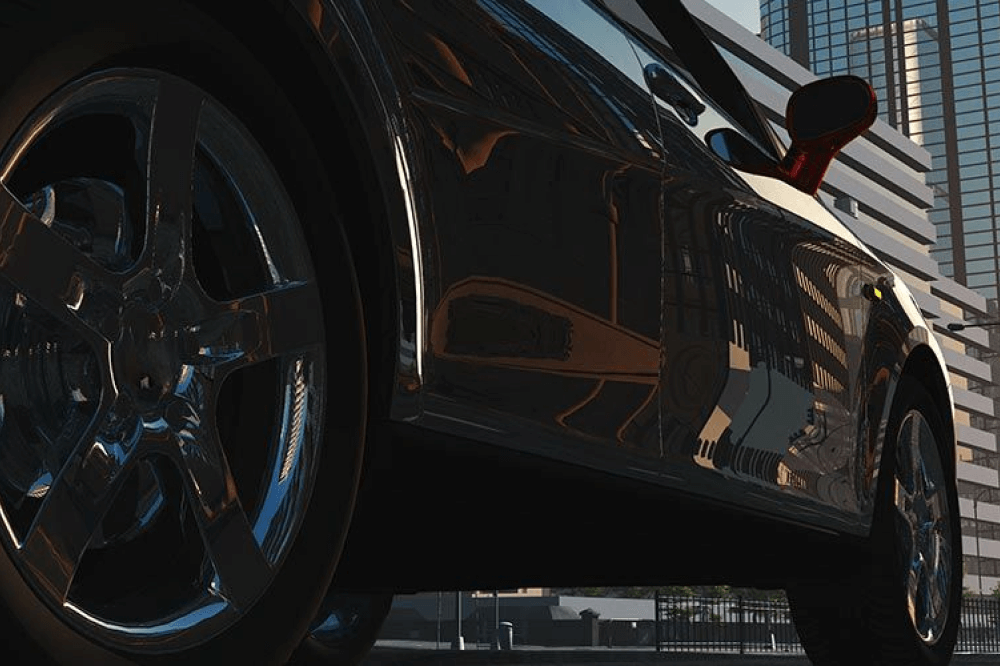 ---
Bemer Motor Cars are more than the best Mercedes Benz repair shop in Houston; we're also a superb place to get a great deal on a luxury car, and the holiday season is a great time to buy a car. The car commercials with big red bows on them aren't just cheesy; many people buy cars during the holiday months. Buyers are in the mood for new vehicles, and dealers are clearing their inventory to make room for new models. Also, data shows that the highest MSRP discounts come in December. As a result, if you're in the market for a new car in the near future, December is a great time to take the plunge. Here are five tips to help you with holiday car buying:

Prepare carefully. Do your research ahead of time so that you know what you're looking for. Cars go quickly this time of year, so having a clear idea of what you want gives you a great advantage. You'll also be in a better position to recognize a great deal when you see it.
Act fast. December is a short month, and the good deals move fast. Don't procrastinate, and make sure you're mentally and financially prepared to act quickly when you find the car that's right for you.
Check your benefits. Auto clubs and retail clubs frequently offer discounts to their members during the holiday season. If you're a member of any of these organizations, make sure to check your benefits carefully; you might just hit the jackpot with a fantastic holiday car deal.
Do the math. Buying a car is a significant purchase; no matter how you look at it or what kind of choice you make, it's a considerable expense. Do the math carefully to determine how much you can afford and what type of purchase makes the most sense for you. New or used? Lease or purchase? You can get good deals on all these options in December.
Shop on Christmas Eve. Christmas Eve is a great day to buy a car. The most significant discounts off of MSRP by far are recorded on December 24th. If that doesn't sound like what you want to do that day, Christmas Day and New Year's Eve come in a close second and third.
A Word of Caution
While buying a car during the holiday season can be a financially sound decision, purchasing a car under pressure is not. The holiday season is quick and busy. If the short buying window makes you feel rushed into making a decision, or if you haven't prepared sufficiently ahead of time to feel confident, the promise of a great deal is not reason enough to make a shaky decision. If you wouldn't buy the car at any other time of the year, then it's not the right move in December either, no matter the price.
The Bottom Line
If you have plans to purchase a new car in the next several months, acting in December is a financially savvy decision. Visit Bemer Motor Cars today to see our inventory of great used luxury vehicles. We've got the best selection of certified pre-owned BMWs, Jaguars, and Mercedes in the region. For selection, price, and customer service, you can count on Bemer Motor Cars to provide a superior buying experience this holiday season. For used luxury cars and outstanding Mercedes service in Houston, trust Bemer.