Advantages of Buying a Retired Loaner Vehicle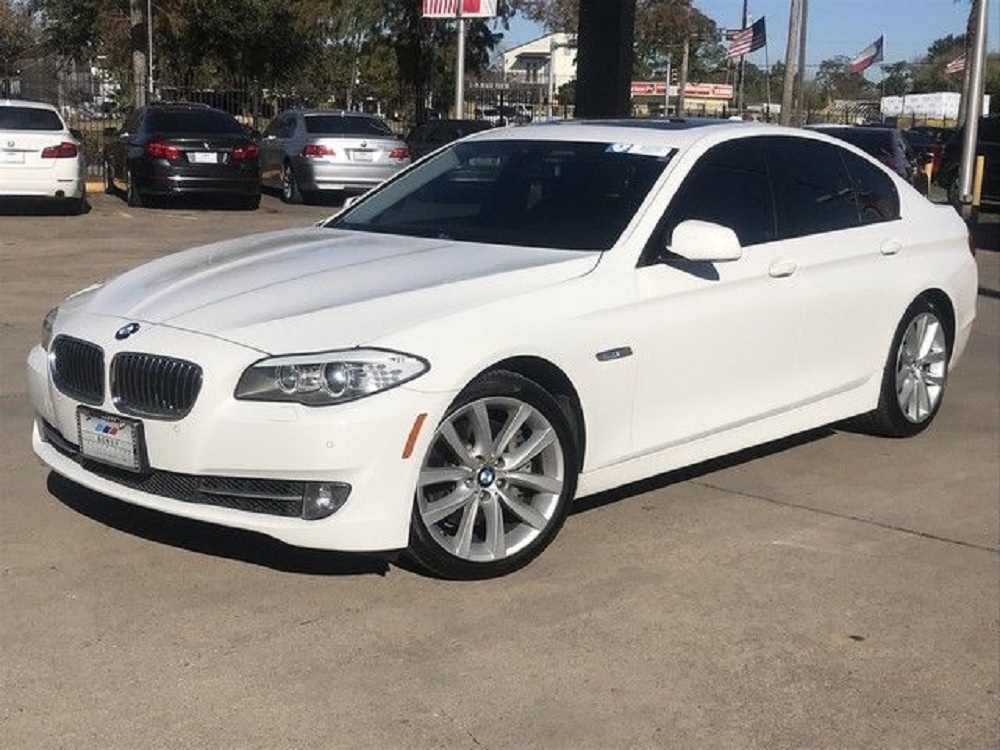 ---
Who doesn't love hitting the road in a luxury car? There's nothing quite like the feeling of heads turning to follow you as your drive down the street. Sure, they're probably looking at the car, not you, but it feels incredible just the same! If you prefer owning rather than dreaming about luxury cars, read on. One of the leading pre-owned luxury car dealers in Houston, TX, shares their thoughts on the advantages of buying retired loaner vehicles.

Buying a Loaner May Save You Money
Money is often the biggest obstacle to owning a car. All new cars come with a price tag. Sometimes it's hard to fit the purchase cost into a tight budget, especially if your dream car is a BMW or a similar luxury car. Even if you do have loads of cash to spend on your vehicle purchase, why not save a few dollars if you can? Buying a retired loaner car from a pre-owned car dealer usually means you'll save a significant amount of money. Depending on the model, you may save several thousand dollars over buying a brand-new car off the lot.
An Impeccable Car
If you have a picture in your mind of a used car with a bunch of dings and scratches, hit rewind. If you buy a car from a dealership that not only sells cars but services them, they maintain their loaner fleet with care. They make the loaner cars available for clients while the dealership takes care of service. If you buy one, your loaner car will have enjoyed all the scheduled maintenance. Beyond that, the clients who drive the loaners usually take care of them as if they owned the vehicle themselves. You'll get an impeccable vehicle with less wear and tear than a pre-owned rental car.
New Luxury Car Benefits Included
Let's expand on the fact that loaner cars receive all manufacturer-recommended service at or before the scheduled time. Buying a retired loaner car also means you enjoy driving a vehicle already known for top of the line vehicle technology. Whether it's the radio system, the GPS system, or the electronic engineering, you get to experience automotive technology at its finest! You'll also enjoy unbeatable safety features that you may not get when you buy a traditional used car. There's no way you can go wrong with the technology and safety features built into the loaner cars available at pre-owned luxury car dealerships.

New Vehicle Warranty
Retired loaner vehicles often come with the factory warranty. Depending on the age and mileage, you could still have several thousand miles left on the warranty. It's also possible to qualify for rebates and incentives offered by the manufacturer. It doesn't hurt to ask, and you could end up saving some additional cash.
A Few Added Perks
We all love incentives! When shopping for a loaner vehicle, make sure you look for certified pre-owned car dealerships near Houston, TX, that offer added benefits. Some of the most popular perks include roadside assistance, free oil changes, friendly service reminders, and the use of a free loaner car. While many new car warranties include some of these benefits, they usually end when the warranty expires. When you buy your retired loaner car from Bemer Motor Cars, you get these perks and more! Contact us today and schedule a test drive of one of our pre-owned luxury cars!