An Insider's View of the 2017 BMW X3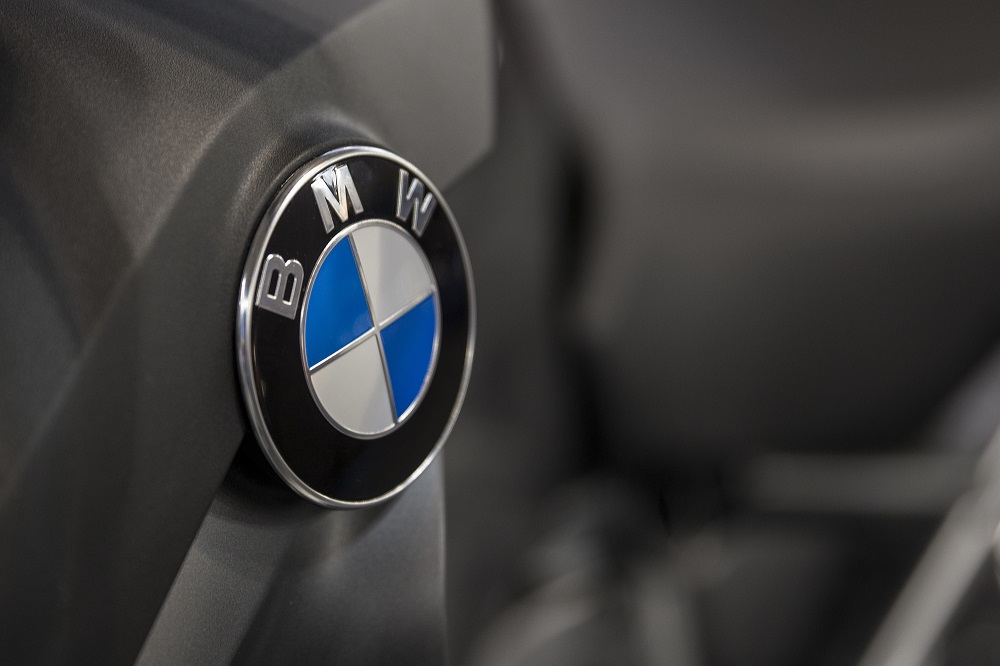 ---
The 2017 BMW X3 SUV clearly stands out from similarly sized compact SUVs such as the Lincoln MKC or the Volvo XC. Though all three of these vehicles are known for their high performance and luxury, BMW bills itself as "the ultimate driving machine." A visit to a BMW dealership near you will offer you the chance to experience this powerful vehicle first-hand.
If you're interested in a vehicle with the practicality of a compact SUV and the luxurious experience of the BMW brand, take a closer look at the 2017 BMW X3.
Compared with other SUVs and similarly sized luxury vehicles, the 2017 BMW X3 excels in a number of areas. Some of these standout areas include its superb upgraded electronic system, its cutting-edge exterior features, its sumptuous interior, and its outstanding performance.
Electronics
For the 2017 X3, BMW focused on creating a flawless electronic system. The SUV's navigation system has been praised for its top-of-the-line performance. Comfort Access keyless entry comes standard on the X3. The vehicle was also designed with the needs of your family in mind: wireless phone chargers and onboard wi-fi keep your family's movies and music seamlessly streaming. Front and rear parking sensors and rearview and surround camera systems add extra safety reassurance for your drive.
Exterior Features
The 2017 BMW X3's exterior details are not only stylish; they provide cutting-edge safety features to keep you and your family safe. BMW paid special care in developing headlights and mirrors that work together and adjust to any driving conditions. LED fog lights and halogen headlights, along with power-folding, auto-dimming side-view mirrors, increase visibility on the road.
In addition to a sunroof, the X3 includes roof rails. This SUV is available with 18-inch alloy wheels, rear or all-wheel drive, and a choice of various trims to customize your ride.
Luxury Interior
The BMW brand is known for its opulence and high-powered vehicles. The X3 stands out as a vehicle that can handle your family's needs for an SUV's spaciousness while providing a high-end driving experience.
If you visit a BMW dealership in Houston, you'll be able to experience the surprising amount of cargo space provided in the X3. With all five seats upright, the SUV's back cargo area is 27.6 cubic feet; when the back row of seats is folded, that number rises to 63.3 cubic feet.
Comfort is key in the X3. Heated steering wheels, heated seats, and automatic climate control come standard. The leatherette upholstery and walnut trim used throughout the vehicle tops off the luxurious experience.

Performance
A luxury vehicle must include more than sumptuous interior touches and top-of-the-line electronics. When it comes down to it, the car's driving performance makes the true difference. Compared with similarly sized SUVs, the 2017 BMW X3 stands out as the ultimate driving experience.
The X3's automatic transmission handles smoothly on the road and accelerates effortlessly. The X3 also stands out with its array of engine options. Those looking for more horsepower have the choice of several models, including rear-wheel and all-wheel drive, and turbo-charged 2.0-liter four-cylinder engines. The 2017 BLW X3 provides you with options ranging from fuel efficiency for daily commutes or turbodiesel engines to add a blast of power to your ride.
Visit a BMW dealer in Houston, TX, or a BMW dealer in your local community, for a test drive. Experience the luxury, spaciousness, technology, and smooth handling of the X3; you're unlikely to find another compact SUV to surpass it.