Black Friday Used Car Buying Tips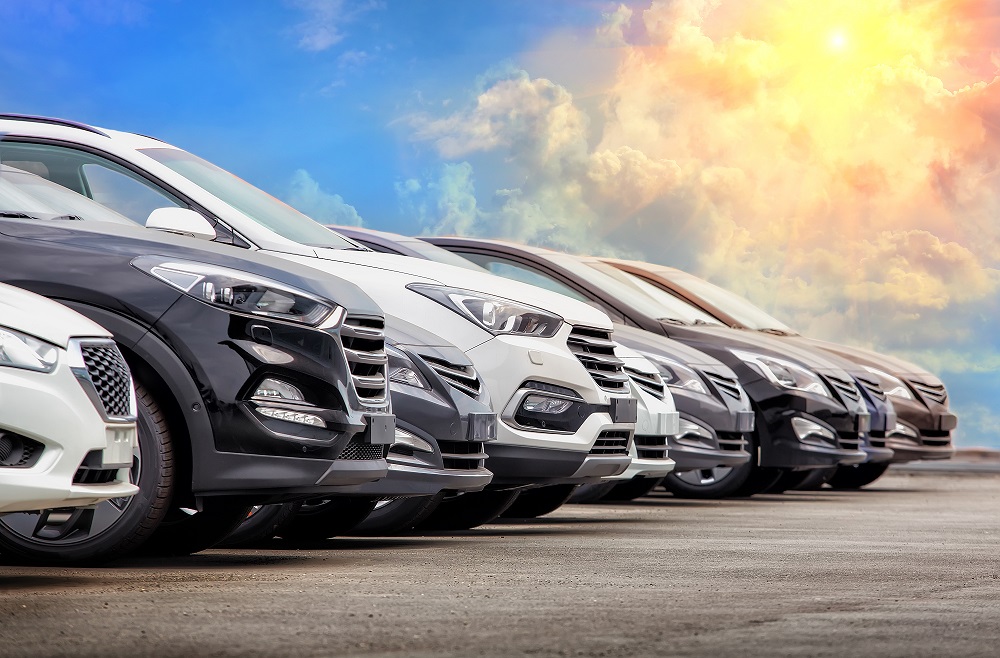 ---
The holiday season is almost here, and you know what that means: parties, family time, big meals, and awesome deals. But the mall isn't the only place you can find great discounts this season. Car dealerships are known to offer some of their best discounts for Black Friday. Whether you are looking for a new car or a pre-owned vehicle, you will certainly find some fantastic prices on this holiday. To make the most of these sales events and find the new-to-you car that you've been dreaming of, use the tips below.
Read the Fine Print on Ads
During this time of year, you are inundated with all sorts of advertisements on your television and computer, in your newspapers, on billboards, and all around. While the deals offered by car dealerships always sound wonderful, they usually have a few conditions attached to them. The special discount may only apply to specific trims, engines, or vehicles they have in hand. Or, the deal may only be awarded to particular groups, or it may be based on particular financing requirements, like a minimum credit score. The same goes for any added perks the dealership is offering, like a free item. To avoid any embarrassment at the dealership, be sure to read the fine print before you go.
Prepare in Advance
Before your Black Friday visit to the pre-owned luxury car dealers in Houston, TX, you will need to do a little bit of prep work in advance. Start by viewing the dealership's online inventory and examining a few cars that you are interested in purchasing. Research the prices for the makes and models that you are considering to determine if you are actually getting a good discount. If you want to test drive the car or get it inspected before you sign the deal, visit the dealership before Black Friday to do so. Waiting could cause you to miss out on the sale. Plus, sometimes dealerships are so busy on the holiday that they don't even offer test drives. So, it's best to do everything you can to prepare before you buy the used vehicle.
Get Your Finances in Order
Another way you can prepare in advance is by handling your finances ahead of time. By the time Black Friday rolls around, you should already be pre-approved for an auto loan. This will facilitate the process. If the dealership is offering a great financing deal that you want to take advantage of, too, be sure to have your financial paperwork ready. Know your credit score and gather all the essential documents like tax returns, pay stubs, license, and insurance information.

Expect Crowds and Arrive Early
You know what car you want, and you have your financing all set, now all that's left is to purchase the vehicle. Black Friday is one of the busiest days of the year for most dealerships, so expect crowds. The best way to handle this, is to arrive as early as you can. This way, you can beat the rush and almost guarantee that the car you want to purchase will still be available.
Don't Expect to Negotiate a Much Lower Price
The prices you see advertised for Black Friday deals are about as low as you can expect them to go. You won't be able to get into a lengthy haggling battle with the salesperson simply because of the number of other people at the dealership. Since they will be so busy, they will usually offer the best deal very quickly.
To learn more about buying a pre-owned car on Black Friday or to view our entire inventory of used vehicles, visit us at Bemer Motor Cars today!