Get Your Audi Ready for Summer Vacation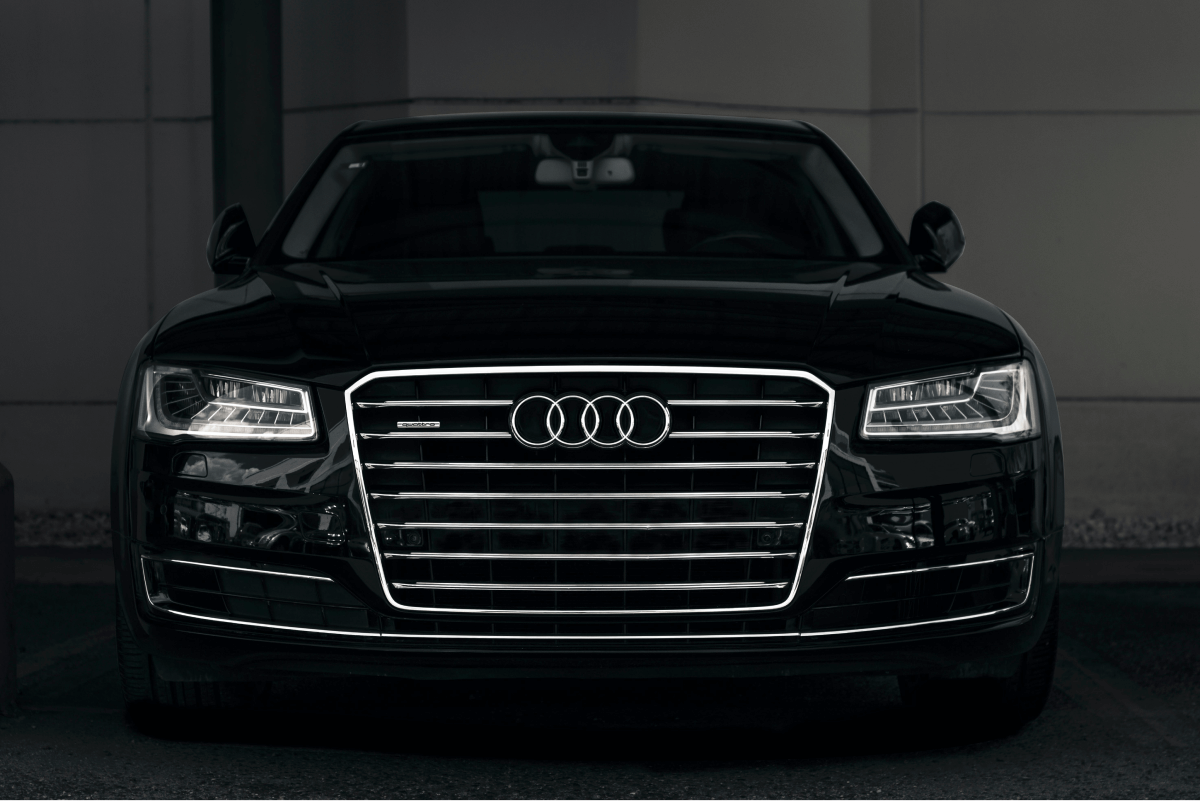 ---
There's a lot to look forward to in the summer—especially now that we'll likely be able to travel and socialize again soon. With warmer weather and the end of school, many people plan trips during the summer months. If you're planning to travel this summer, it's extremely important that you ensure your car is ready for the road. But whether you're road tripping or not, following these tips and getting routine Audi maintenance in Houston can help ensure your car is running its best all summer long.
Check Your Tires
Your tires are one of the most vital parts of your vehicle, and they have a huge impact on how well your car handles. They can even impact your gas mileage, which is especially important if you're planning on any long trips this summer. So, take the time now to ensure your tires are in good shape.
Check the treads to see if the tires need to be replaced. If you notice uneven wearing on the tires, it could mean your wheels are out of alignment, which is something you should have fixed. Additionally, check the tire pressure. As temperatures rise, the air in your tires can expand, so you may need to let some air out before you hit that steaming blacktop.
Check Coolant Levels
With higher temperatures outside, your car's engine is going to heat up a lot more quickly too. It's imperative that your Audi has the right amount of coolant to prevent overheating and damage to the engine's parts. If you're not sure how to check your Audi's coolant levels, you can bring it by our shop without an appointment and have one of our technicians do a tune-up for you.
Change the Oil
Oil provides your Audi with proper lubrication of all of its delicate and intricate machine parts. While oil is something you should always keep an eye on and replace at recommended intervals, you should always double-check it before a summer road trip. If you think your trip is going to push your car beyond the recommended number of miles for your next oil change, get it changed before you go. You don't want old oil coating your engine parts on your drive back home.
Buy Some Sun Shades
If your Audi doesn't already have a sunshade that you can put in the windshield when you're parked, you should get one. Not only does this keep your car from turning into a sauna in the sweltering Texas heat, but it also helps to protect your car's interior from excess sun damage. The sun's rays can cause the material of your dashboard and your seats' upholstery to become discolored and even crack over time. The less direct sunlight on these parts of your car, the longer they'll last without aging. If they do crack, you can get your Audi repaired in Houston by making an appointment with us!
Get a Wax
Waxing your car a couple of times every year is important for protecting the paint job and maintaining that lustrous, like-new shine. If you haven't gotten a wax this year, make sure to do it soon. You want your car looking its best when you hit the road for summer vacation.

Get a Tune-Up
We strongly recommend that you get a pre-trip tune-up from one of our Audi specialists for anyone who is planning a summer road trip. We'll check all of the key systems of your vehicle, including the tires, brakes, steering, fluid levels, and more. We'll make any necessary adjustments, top off or change any fluids that need it, and make sure that your Audi is in peak driving shape so that you can ensure your road trip is a safe one.
Give us a call today to schedule your appointment, or stop by Bemer Motor Cars. We take walk-ins too, so we can get you ready for your summer trip even if you haven't made an appointment!