How Does a Pre-owned Luxury Car Get Certified?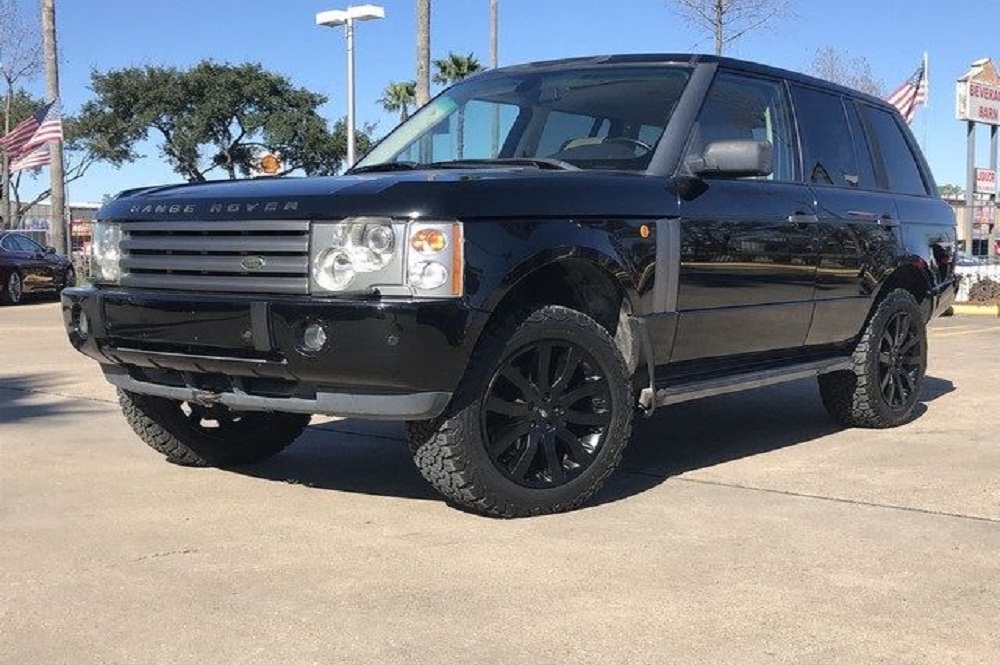 ---
Interested in buying a new Land Rover, but aren't all that crazy about the price tag that comes with it? Maybe you'd like a used version, but prefer the warranty and reliability that come with new models. If this is the quandary you're stuck in, you should consider purchasing a certified pre-owned (CPO) Land Rover. If you're not entirely sure what "certified" means when it comes to luxury cars, here are some things you should know about shopping for a certified used Land Rover in Houston, TX.
Only the Highest Quality Cars Apply
Not just any car can qualify as certified. Manufacturers and dealers only reserve certified status for newer used luxury cars that are in premium condition with a clean CARFAX report history. When shopping for a Land Rover at a dealership that offers CPOs, you'll notice that you won't find any older models, and they'll always be of a higher quality than regular used Land Rovers.
Lower Mileage
Even if you love a used car, its value and reliability will be diminished if it has too many miles on it. Manufacturers and dealerships know this, which is why they limit the amount of mileage permissible in a certified pre-owned vehicle. Take a test drive, and you'll notice that a CPO Land Rover will drive nearly like (or just as good as) a new model Land Rover.
Multi-Point Inspection
Different manufacturers and dealers conduct their own inspections, but there's one thing they all have in common when it comes to certified pre-owned luxury cars: they must pass a rigorous multi-point inspection. Some dealerships will have cars with 160-point inspections or 165-point inspections, but you'll have to ask the dealership to find out what kind of inspection your used Land Rover in Houston is required to undergo.
Warranties
One of the outstanding benefits of CPOs is they come with warranties that are superior to most used cars. If it's new enough, the original manufacturer's warranty may still apply, but if that's no longer applicable, dealerships will usually include additional coverage. Furthermore, you always have the option of purchasing an extended warranty. When you consider the fact that the CPO Land Rover you're considering has already passed a thorough inspection, extending a warranty gives you that much more peace of mind than you're likely to find with a regular used car.
Additional Perks
Most certified pre-owned vehicles come with a variety of included or built-in extras. Roadside Assistance is one of them. No matter how reliable your Land Rover might be, there's always a possibility of a breakdown on the road, and no one wants that. Thankfully, you're CPO Land Rover will often come with roadside assistance provided by the dealership. It's also not uncommon to be offered free scheduled maintenance, thereby ensuring your Land Rover's long life even further.
You won't know how much you're going to love a pre-owned Land Rover until you take a test drive at Bemer Motor Cars. We're a Land Rover dealership in Houston, TX, and we have over 30 years of experience making customers like you satisfied with their new luxury cars. Schedule a test-drive or give us a call today at (713) 266-2690.