How to Choose a Body Shop After a Car Accident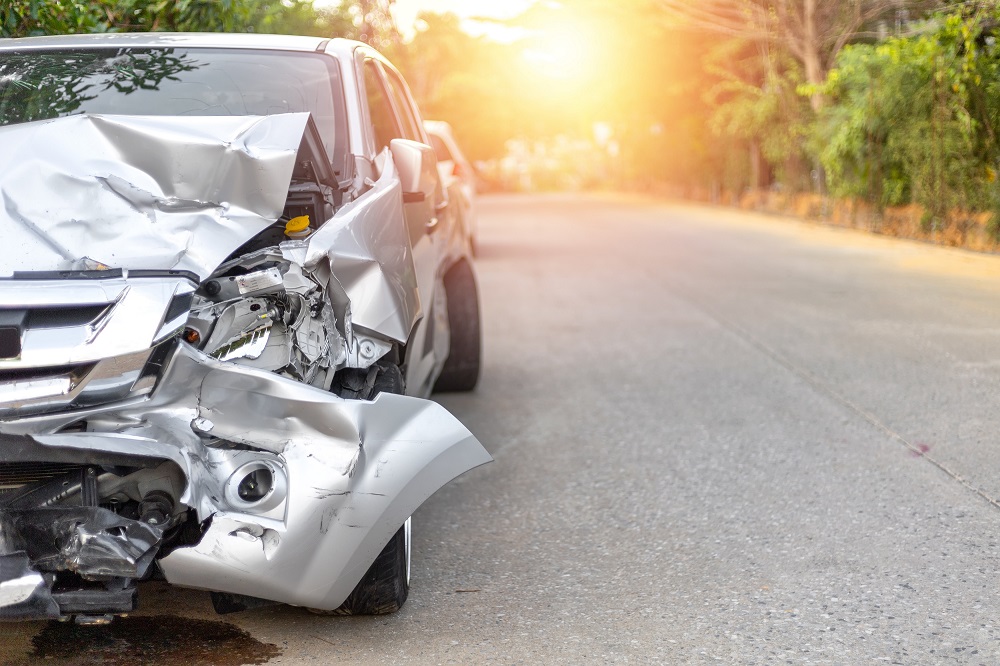 ---
When you've been involved in a traffic accident, the first thing on your mind probably isn't finding the best body shop to make repairs to your damaged vehicle. However, after the dust clears following your accident, it's important to begin down the road to recovery by arranging for your car to be fixed by a reputable auto body shop.

Finding the right body shop isn't as easy as conducting an internet search for body shops in Houston, TX. Though you'll find no shortage of shops listed in your search engine, you may not get the kind of information you need to decide which shop is best equipped to provide you with quick, efficient, high-quality service that will get your car back on the road in short order. Keep reading to learn how you can choose the best car body shop to make your repairs following a car accident.
Look for Preferred Providers
Though not required by every insurance company, it's a good idea to stick with preferred providers when selecting a body shop to ensure that your repairs will be covered. Preferred providers are body shops that have existing relationships with your insurance company that allows them to expedite your repairs.
Preferred providers also generally only include Automotive Service Excellence, or ASE, providers who meet the highest standards for quality and customer service when it comes to body work. The preferred provider will understand the standards and payment policies of your insurance companies, which means you won't have to negotiate pricing or haggle over repairs.
Use Previous Providers
Another option if you don't want to go the route of using insurance company preferred providers is to use a body shop with which you've done business in the past. If you know a body shop and have worked with them before, or you know someone in your circle who has, then it may be worthwhile to give that shop your business, especially if they can offer you customized service and cater to your needs. Referrals are also a good way to find quality body shops, so ask your friends and family if they've done business with a reputable shop in the past that they can recommend.
Get the Details
When shopping around for body shops, there are also some important questions you should ask to determine if the shop you're considering is reputable. Ask them if they use factory parts in their repairs and if there are any warranties on parts and labor that are offered. Ask about technician training. How do they find technicians, and what kind of skill development do they receive? Ask if the shop is ASE certified, as that's a good indication that the shop is knowledgeable of industry standards and adheres to them.

Ask for Detailed Estimates
An estimate is only as good as its details, so when searching for a body shop, make sure that you get detailed quotes for repairs. Don't settle for a blanket price that doesn't provide an explanation of parts and labor costs. You need a breakdown of every cost, because it may be important to your insurance claim to have that information. If a body shop refuses to provide a detailed written quote, then it's time to move on.
If you've been in an accident and have decided to repair your car, use these tips to select a body shop that can put your car back together in good working order. To learn more about how to choose an auto body shop after an accident, contact Bemer Motor Cars at (713) 266-2690.