Most Common Repairs that Auto Body Shops Do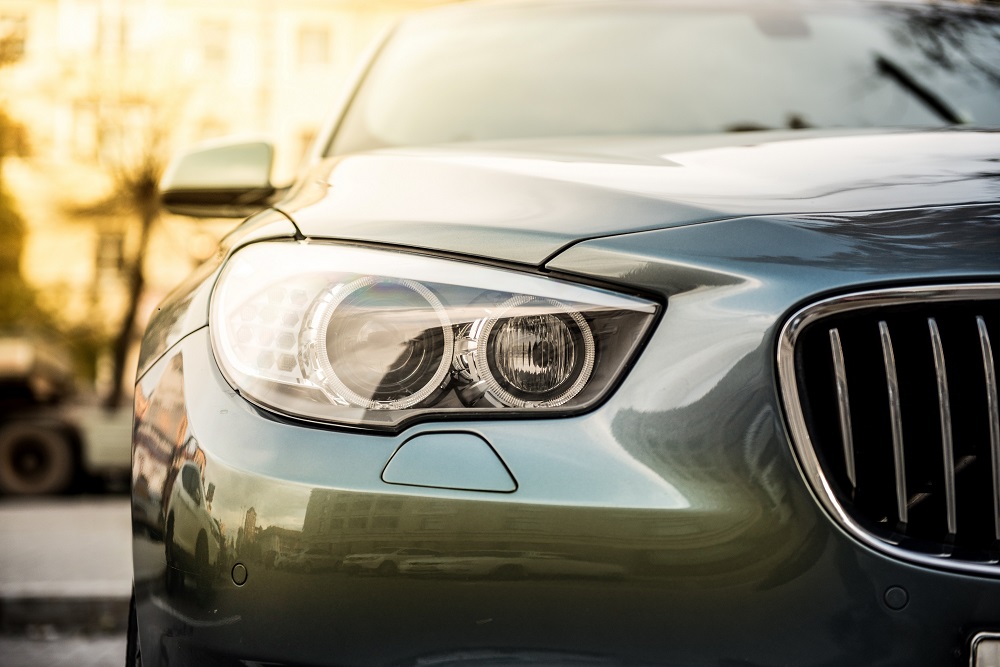 ---
Accidents happen. That's just a fact of life. There's no way to prevent every potential accident, and that's especially true when you're behind the wheel and at least partially at the mercy of your fellow drivers. When you do experience those unfortunate but inevitable traffic accidents, you'll need to find a body shop that can provide you with the best BMW repair around to get your cherished luxury car back on the road and restored to its original condition.
Shops providing BMW auto repair in Houston can fix a wide variety of damages stemming from traffic accidents, but there are some common body repairs that are seen more often than others. Some accident damage is minor and mostly cosmetic, though other more severe impacts can render your vehicle immobile or worse. Keep reading to learn more about the most common repairs performed by body shops.
Scratch Repair
In the big picture, if you drive away from a traffic accident with only scratches or dings, you should consider yourself lucky. Those damages are considered minor because they won't impact your car's functionality, but they will affect its curb appeal and aesthetics. Scratches happen for all sorts of reasons, and body shops are the likely source of repairs since they can restore the original finish through paint and finish restoration.
Paintless Dent Removal
Some so-called fender benders can leave you with considerable crumples in your car's exterior. Again, though they may be minor in that they don't usually impair operation of your vehicle, they can leave an ugly mark on your prized possession. Auto body shops are often called upon to perform paintless dent repair if the dent didn't result in paint loss. When properly executed by a trained professional, dents can be pulled out without damaging the paint, lowering the cost of repairs and the time the owner will be without the vehicle.
Color Match Painting
In the past, if you were in an accident that resulted in significant damage to your car's paint job in the impacted area, the only option was to repaint the entire car to ensure conformity and consistency of color. Now, however, a technique called color match painting can produce outstanding results without the cost and inconvenience of painting the entire car. Only the damaged area is repainted, and the color will match the existing paint perfectly.

Body Panel Replacement
If you were in a severe accident, there's a good chance one or more of the body panels on your car could have been damaged significantly. That can mean that your car was left inoperable even if it didn't receive major damage to its mechanical components. When such damage occurs, body shops can simply replace the body panel in the interest of time and money saved.
Frame Repair
Bad accidents often result in damage to the frame of your car. Your car's frame operates much like a skeleton upon which all the vehicle's functional parts are built. The frame can become warped or bent in a severe accident due to the tremendous forces involved in a collision at road speeds. Failure to repair a damaged frame can limit the performance of a car, result in rougher riding, and even lead to safety concerns. Body shops often must restore a vehicle's frame to factory specs after a collision. They accomplish that goal by using laser straightening and replacing or straightening damaged frame rails.
When you experience a collision, your first stop should be a body shop. Even if the damage is minor, body shops are equipped to deal with body repairs small and large. If you need a company offering the best BMW repairs in Houston, TX, contact Bemer Motor Cars at 713-266-2690 today.