Prep Your Land Rover for a Road Trip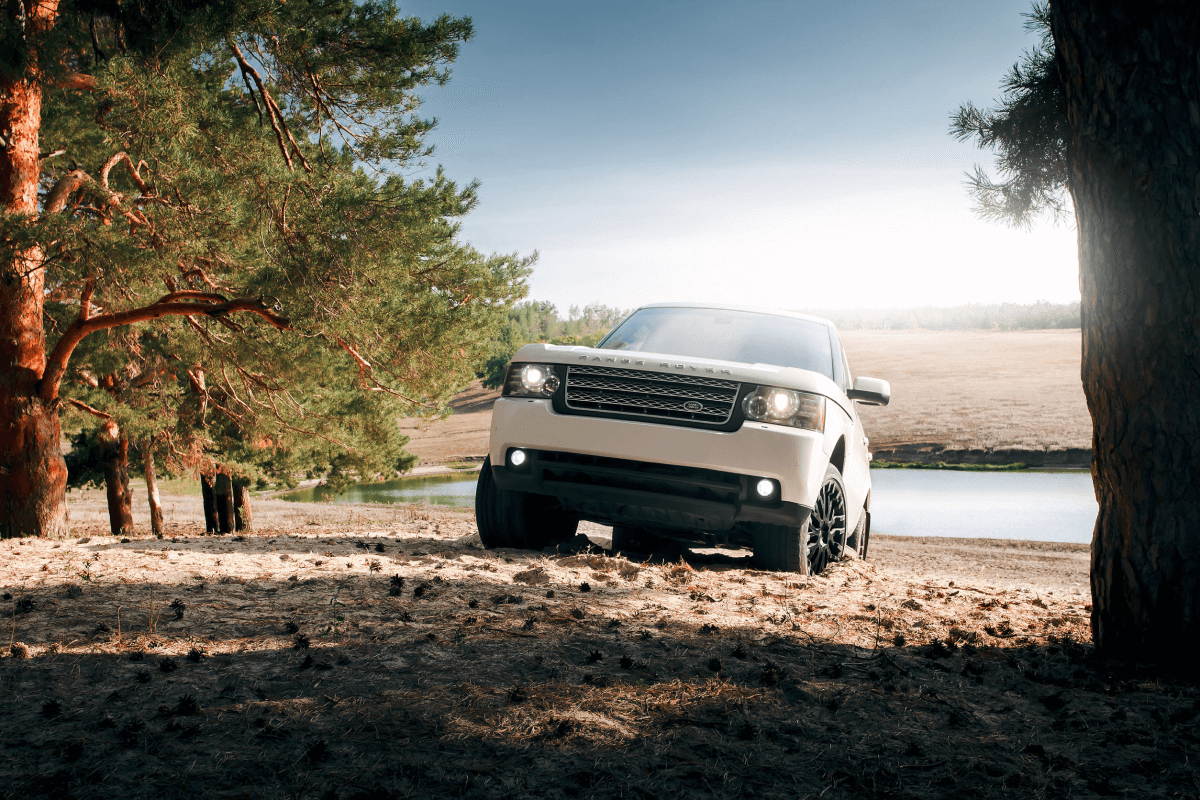 ---
Summer is here, and with the pandemic slowing down across the country, many people are getting in those road trips that they had to cancel last year. But before you start packing your bags and creating your itinerary for your trip, it's important that you properly prepare your vehicle for the drive. Keep reading to learn what kind of Land Rover Houston service your car needs to get ready for the trip.
Check Your Service Schedule
Before you go, check how much longer it'll be until your car is due for service. Will you hit the milestone for an oil change based on the miles you'll drive on the trip? If so, then you should take your car in before you go, rather than waiting until you get back. While you probably won't experience any catastrophic issues by going a few hundred miles farther on that oil, it can reduce your engine's efficiency, wear down your parts a little bit more, and cut down on gas mileage.
Double Check Your Tires
You should also check that your tires have plenty of tread and are properly inflated. Underinflated tires will reduce your Land Rover's fuel efficiency. And overinflated tires are a hazard on the road; they wear out faster and make you more likely to experience a blowout. Keep in mind that your tires are going to heat up when driving hundreds of miles on hot asphalt in the middle of summer. This will cause the air inside to expand, so aim for the lower end of the proper inflation range for your car's tires; this will allow for that expansion without causing the tires to overinflate.
Consider a Road Trip Checkup
Even if you're pretty sure you've stayed up on your maintenance schedule, it's a good idea to take your car in from a road trip checkup before you hit the road. This gives you the opportunity to have your car looked at by a professional mechanic. They can check fluid levels, inspect belts and hoses, examine brake pads, and before an all-around wellness check on your vehicle. If anything is looking worn out or if any kind of service is needed, you can get that taken care of in advance, then set out on your trip without worrying about your car having issues along the way.

Clean It Up
For your own comfort and convenience, it's a good idea to give your car a good cleaning before you go on your road trip. While it's true that cars tend to get a bit messy on long trips (both inside and outside), it's good to start with a clean slate. Clean out any trash that's in your car, and clean the seats, floors, mats, cup holders, and dash. Don't forget to clean out the trunk to prepare it for your luggage! Also, wash the exterior and consider a wax to protect it from the dirt, bugs, and blistering sun you're sure to experience on your drive.
If you need to get your car ready for a long road trip, bring it by Bemer Motor Cars today. We're one of the top Land Rover body shops around, and we take walk-ins so you can get your car ready and set out on your trip right away!