Put Your Car or SUV to the Test for the Summer Heat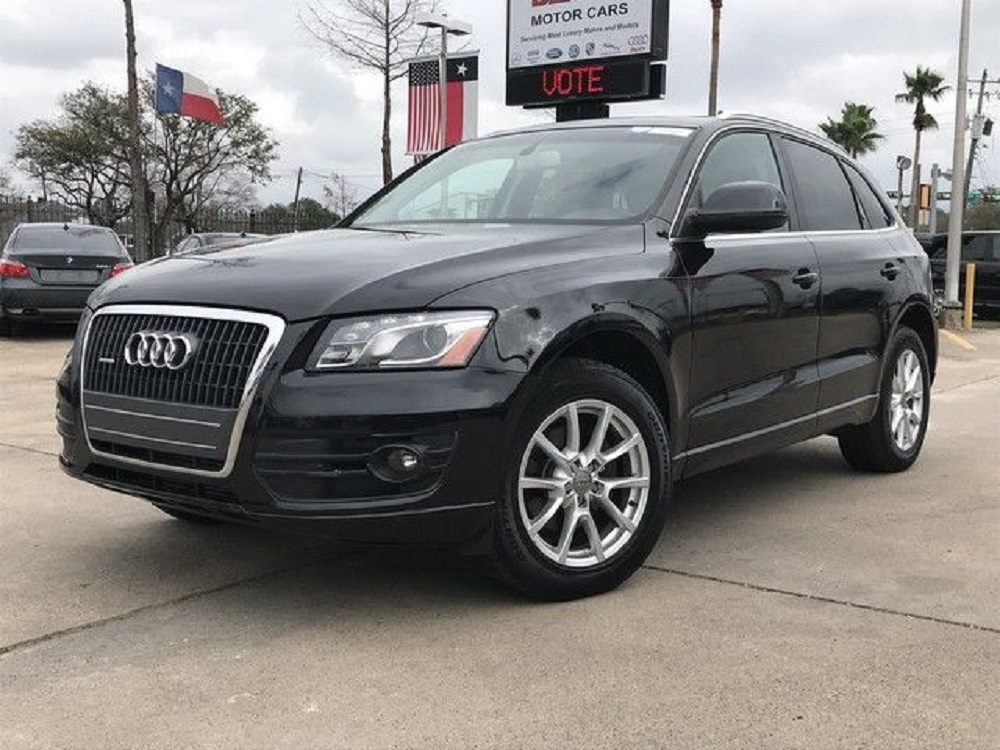 ---
Every car needs to be properly maintained for the best driving conditions, but especially during the summer when the temperatures rise and roadways heat up. Even the highest-quality vehicles from a luxury pre-owned dealership in Houston, TX, need to be taken care of to ensure smooth and safe driving throughout every season. Whether you have a luxury car or a spacious SUV, here are a few ways you can make sure your car lives up to your summertime expectations.
Make Maintenance a Priority
Staff at used car dealerships and auto repair shops recommend regular maintenance for all vehicles, particularly ahead of the busy summer driving season. Getting your car in for a service every 10,000 miles is a good start. Regular oil changes and routine maintenance are a must, and if you've noticed anything odd with your vehicle, then you want to get this looked at right away. If you hear weird noises or notice unusual smells, you should put maintenance at the top of your list before heading out for some summer fun.
Confirm Air Conditioning Is Ready to Go
Another aspect of auto service and preparedness is checking on your car's AC unit. There's nothing worse than setting out for a long summer drive and realizing you have no AC in the car. Not only is this uncomfortable for you and your passengers, but it also puts your car in danger of overheating. To avoid total AC failure, make sure your car's AC features are running properly, and if you have any concerns, bring it in for a service. You'll be happy you did once you can cruise around this summer with fresh cool air blasting throughout your car.
Check Tires, Brakes, and Fluids
Something else to think about is the condition of your tires and brakes. Low tire pressure or hidden holes in your tires can put a serious kink in your summer travel plans, whether you just want to get away to the beach for the day or you're planning a cross-country road trip. Paying attention to your tires and any warnings that flash on your dashboard is a smart move, but so is replacing any damaged belts and hoses. If your mechanic has brought any issues to your attention, then it's in your best interest to pay a little bit extra now to save yourself money and stress down the line.
Prepare for Emergencies
From dusk until dawn, there's always some risk when you get behind the wheel of a car. That's why it's so important to be safe and practice observant, defensive driving. It's also crucial to prepare for anything that could happen on the road, just to be safe. This is especially true if you're planning longer summer road trips, as you want to make sure you have the supplies necessary to help in an emergency situation. An emergency safety kit is great, and you should make sure you keep a spare phone charger, flashlight, batteries, and bottles of water. Emergency flares or reflectors should also go high on your priority list. Having these supplies can make a world of difference if you do end up on the side of the road or in an accident for any reason.
Before you hit the road this summer, visit Bemer Motor Cars, your trusted used car dealership in Houston, TX, for maintenance or maybe even a new ride.