Reasons European Car Repair Requires a Specialist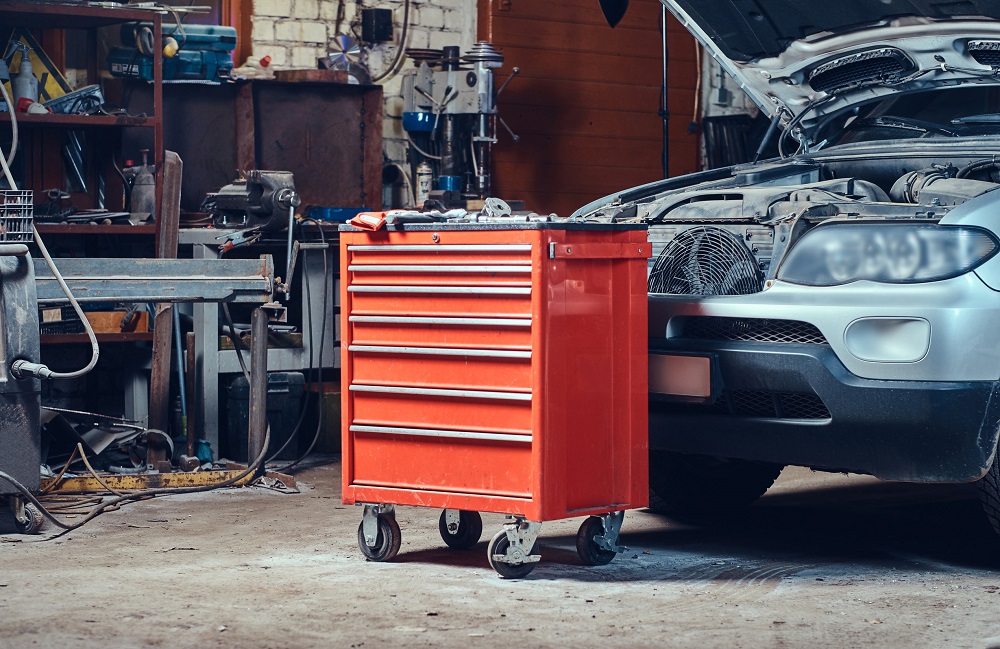 ---
There are many luxury European cars that are popular here in the United States. Americans are often seen driving BMWs, Mercedes-Benz, Audis, Porsches, and other foreign-made vehicles. But having been in the country for years, the fact remains that these European cars require a special kind of care—something that not every mechanic is qualified to provide. If you drive a European car, you should be bringing it to a specialist who is trained specifically on the repairs and maintenance for your make of vehicle. Why? Keep reading to find out the reasons you should find a specialist for any European car repair in Houston.

Different Diagnostic Systems
Many European cars have a different type of onboard computer than cars made here in the United States. This means that they require a different type of diagnostic equipment than domestic vehicles, and not every mechanic will have that equipment in their shop. If you're taking your car to a mechanic who isn't even equipped to diagnose the problem with your car, can you really trust that they're equipped to repair the problem? It's likely not worth the risk.
Luxury Vehicle Technologies
Luxury cars are often the first to have the latest and greatest in technology innovations built into them. And that means that certified European car mechanics are going to be the first ones trained in how to fix those technologies. Features like LED adaptive driving beam systems, dynamic digital suspension, radar blind-spot detection, and Bluetooth auto streaming may be common in domestic vehicles now, but technology is constantly evolving. It's best to go with a mechanic who's ahead of the curve on learning how to troubleshoot and fix these systems.
Individual Certifications
Wouldn't it be nice to know that the mechanic you're taking your car to is specifically trained on your exact type of car? Well, if you're taking it to the right mechanic, you can! Luxury brands offer their own certifications to top-quality mechanics who specialize in repairing these cars. So, if you want the peace of mind knowing that your Audi is going to someone who's skilled and knowledgeable in repairing Audis, just look for the mechanic's certification. The same goes for BMWs, Porsches, and many other luxury car brands. It's the equivalent of ensuring the doctor performing your heart surgery is an actual heart surgeon and not a podiatrist.

Easier Access to Parts
While European cars are a relatively common sight on American roads, they're still in the minority. This means that your average mechanic isn't going to have easy access to those European parts you need for your car's repairs, and you're probably going to have a much longer waiting time. Specialists who repair cars like yours on a daily basis have those established supply channels, and they may even keep some common parts in stock in their shop. This can minimize your wait time and even save you a few bucks on parts.
If you need Mercedes-Benz, BMW, Jaguar, or Audi repair in Houston, bring your car into Bemer Motor Cars. We specialize in repairing luxury European cars like yours and can help you get back on the road in no time.