Reasons You Should Own a BMW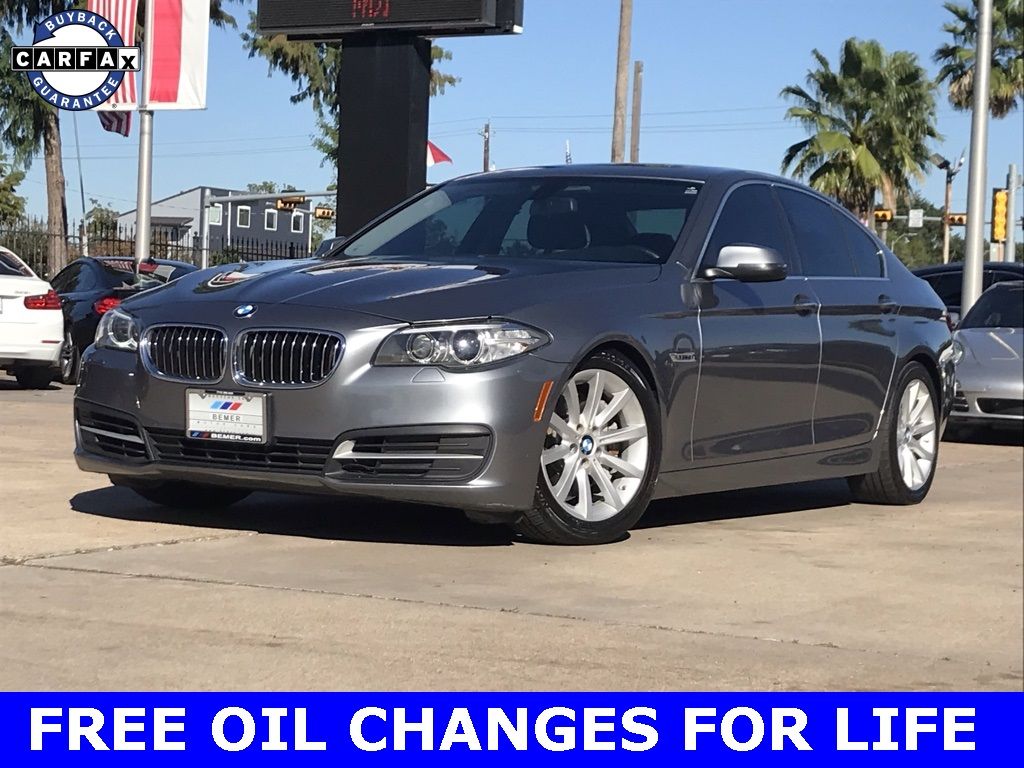 ---
BMWs are the Ultimate Driving Machines. Their sleek styling, precision handling, and prestige are generally all it takes to entice drivers to experience for themselves the thrill of ownership. But if you're looking for even more reasons to make a BMW your next vehicle, consider the following:

Efficiency
BMW's Efficient Dynamics package has shaped the company's approach to sustainability since 2007. These innovative technical solutions have done the following:
Lowered fuel consumption and CO2 emissions
Improved aerodynamics
Enhanced drivetrain efficiency
Heightened the driving experience
Efficient Dynamics make BMWs more environmentally friendly while also optimizing overall performance. Plus, all this luxury and precision comes standard on every BMW.
Connected Drive
Connectivity on the road is becoming increasingly important to drivers, and Connected Drive is BMW's digital driving solution. With BMW Connected Drive, drivers are always connected. What does this mean to you? It means continuous access to up-to-the-minute traffic information, the ability to stream your favorite music, and the ability to use a variety of apps. Whether you need travel guidance, entertainment, or high-tech safety features, Connected Drive keeps you in the know every step of the way.
Details
BMW arguably offers more features and options than any other luxury car manufacturer. The result? You can purchase a BMW that matches your personality inside and out. Choose the series, the style, the engine, the color, the interior… Buying a BMW allows you to purchase a premium automobile customized to your exact tastes and preferences.
In addition, what differentiates BMW from the competition is the details. Everything about BMW says, "we're the best." The small things like the smell, the feel, the buttons' resistance, and the satisfying sound the doors make when they shut all combine to communicate uniqueness and quality. Many of the details are subtle, but that's what's so masterful about BMW.
Certified Pre-Owned 
While buying a new BMW is certainly a singular experience, this is certainly not the only way to purchase one of these remarkable vehicles. The certified pre-owned program puts owning a BMW well within reach. When you buy a certified pre-owned BMW in Houston, you get a first-class vehicle at a great price. CPO BMWs have been thoroughly inspected and restored to near factory conditions and come with generous warranties.

Drive a BMW Today
While many vehicles are in the same class as BMW, none can truly compete with the Ultimate Driving Machine. There's a feeling that comes with owning a BMW, and you can experience this for yourself with a test drive at Bemer Motor Cars in Houston. We have the finest selection of pre-owned BMWs for sale in Houston. Visit our luxury lot today to find your new-to-you BMW. We are committed to taking care of our customers, so you'll find a remarkable range of choices at fair prices while enjoying superior service. We promise you'll have an exceptional experience at Bemer Motor Cars. Buy your next BMW at Bemer today!