Tips on Getting an Accurate Auto Body Repair Estimate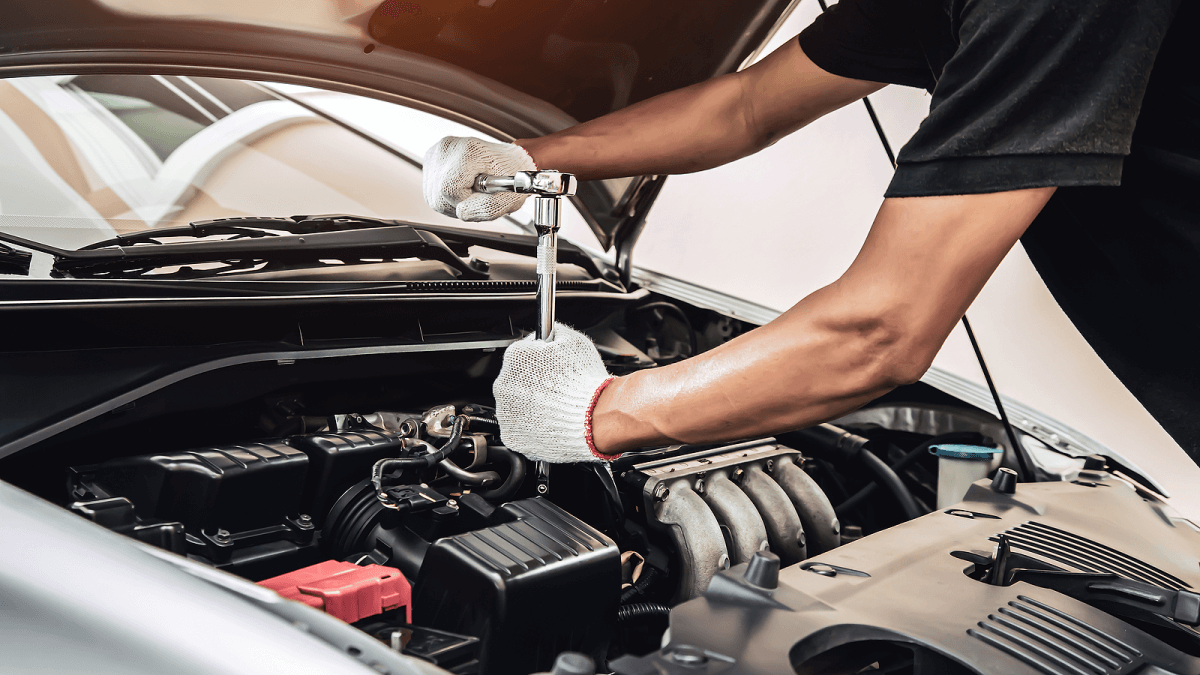 ---
Collision repair in Houston, TX, is not an inexpensive proposition, especially when luxury automobiles are involved. Added to that high cost is the discomfort of uncertainty; it's often difficult to ascertain whether an auto body shop estimate is fair and accurate. Nevertheless, high-quality auto bodywork is important. Dents, scratches, dings, and even worse things are bound to happen. Following these five tips will help you get an accurate auto body estimate that you can feel comfortable about.

Do Your Due Diligence
Learn what you can about the shop, their technicians, and their reputation. Luxury technicians require special training and special tools, so be sure to ask if the shop has the skills and equipment needed for your luxury car brand. Read reviews. Carefully. Most reviews are worthless, but a pattern of bad reviews can indicate a problem. Look for reviews that specifically address the issue of estimates and see if the shop has responded. Ask around; if you know someone who trusts the shop, that recommendation can go a long way towards helping you feel more comfortable.
Ask About Warranties
Reputable shops stand behind their work with warranties. If the shop has confidence in their work, that's a good indication that you can, too.
Make a Visit
Don't arrange auto body repairs with a new shop over the phone. Visit the shop yourself and take a good look around.
You should see clear evidence of luxury certifications posted.
Repair bays should be orderly.
The staff should be friendly, welcoming, and forthright as they engage with you.
Trust your instincts; if your gut tells you something's not right, then keep looking.
Ask Specific Questions About Parts and Paint
While you might not understand all the nitty-gritty details about the repairs your car needs, parts and paint are two areas you can and should ask specific questions about. Luxury cars need to have repairs made with OEM parts; you can't expect your vehicle to maintain the same precision it had straight from the factory if it runs with cheap replacement parts. Your estimate should specify OEM parts. Paint matching is also important. Make confident the auto body shop knows how to match paint exactly (close is not good enough) and that their plan guarantees a perfect match.
Get It in Writing
Always ask for an itemized written estimate. You can use this to compare second and third opinions about the repairs required. (Multiple estimates for extensive repairs especially is a good idea.) You can also use this estimate to compare to the final list of repairs completed so you can ask about discrepancies between the two. The best body shops in Houston should be prepared to answer all your questions and to be upfront about the work they have or haven't done.

Trust Bemer Motor Cars
Bemer Motor Cars is committed to providing the best possible care for you and your luxury car. We provide fair and honest repair estimates for all our work. Call for more information and to schedule an appointment today!