Money-Saving Tips on Your Jaguar Repairs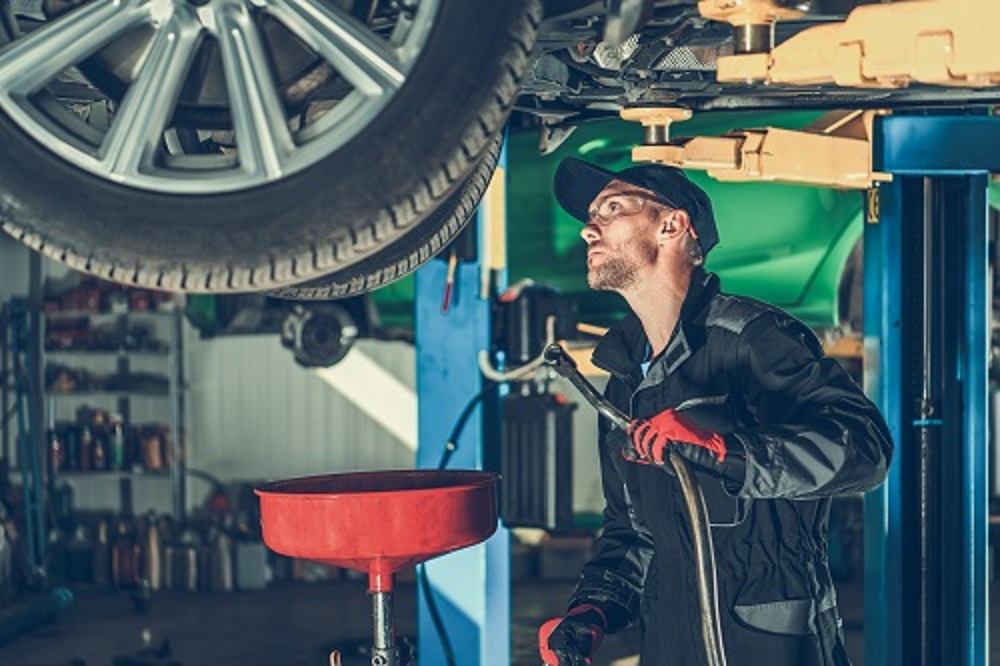 ---
When you need Jaguar repair in Houston, TX, it's important to remember that expensive service doesn't always equal better service. Overpriced service doesn't mean you're getting better repairs; it only means you're paying more when you don't need to. Repairing and maintaining your Jaguar doesn't need to cost an exorbitant amount of money. Follow these money-saving tips for reasonable prices on repairs and maintenance.

Stay on Top of Maintenance Services
Have you peeked inside your Jaguar's owner's manual? If so, you probably noticed there are manufacturer maintenance recommendations. Don't ignore these milestones. The manufacturer has these services listed because they want your vehicle to run well for a long time. Visiting Bemer Motor Cars, your local Jaguar repair shop in Houston, TX, for maintenance services help you avoid unnecessary car repairs. Major breakdowns happen for different reasons, but many of these issues could have been avoided by spending a small amount of time and money on maintenance. Services such as oil changes, air filter changes, belt adjustments, tire rotation, and fluid checks are essential to keeping your vehicle running well and for less money.
Take Advantages of Free Services and Coupons
Just because you drive a luxury vehicle doesn't mean there aren't deals available. Check with your local jaguar repair shop in Houston, TX, to find out what specials they have available. While major vehicle repairs like engine and transmission repair might not be part of these offers, smaller jobs like brake replacement and tire installation are often offered as part of special packages. Luxury vehicle owners save more money when they seek out and take advantage of these offers.
Visit a Certified Jaguar Repair Shop
No matter what kind of repairs you need on your vehicle, it's always a good idea to take your vehicle to a repair shop that specializes in luxury vehicles like Jaguar. When you visit a specialty shop, you know you're getting the best jaguar repair in Houston, TX, and you won't have to worry about the wrong parts being used. Mechanics who work on specialty vehicles use manufacturer parts and you won't find yourself broken down on the side of the road because of a bad repair. You also won't need to shell out more money to fix the repair job.

Get Price Quotes in Writing
Don't be the victim of a bait-and-switch scheme. When you need Jaguar auto repair in Houston, request that all quotes be put in writing. As you go over the quote with the service technician, make sure parts and labor are listed. This ensures that you don't return to pick up your vehicle and find out you owe more than you thought.
Also, don't give repair shops the green light to do whatever they please. Request that the service technician asks your permission to perform any work not listed on the original quote. Too often, people give their mechanics too much berth to add on services they don't need.
Ultimately, keeping your Jaguar in top form is the best way to save money. Stay current with maintenance services, and have small problems fixed before they turn into costly transmission or engine repair. Also, if you have a warranty or maintenance plan, use it to your advantage for the best savings. To learn more about money-saving offers, contact Bemer Motor Cars.